News
Govt Plans to Roll Out 5G In Big Cities In Pakistan
Officials from senior positions at officials from the Ministry of IT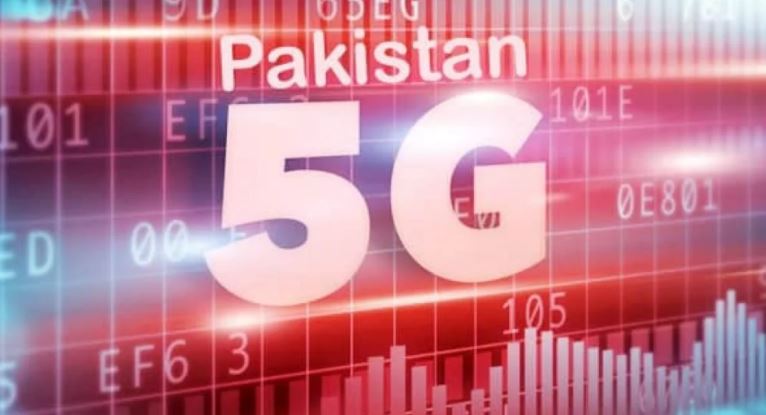 Officials from senior positions at officials from the Ministry of IT and Telecommunication (MoITT) have announced that Pakistan's 5G service will be introduced in stages. In the initial phase, 5G will go live across Pakistan's five capital cities: Islamabad, Lahore, Karachi, Quetta, and Peshawar. Similar to other countries as per MoITT officials, they are developing a gradual launch plan for 5G as well as Pakistan's Government of Pakistan (GOP) will follow the model.
The government has released a draft of the 5G policy to the industry and other parties. According to reports ministers have received comments from two or three operators and is waiting to receive input from the other parties. As per the request of the parties involved, the deadline to submit feedback on the draft guidelines for policy was extended until February 28th 2022. The draft guidelines will be submitted for review by the Federal Government after receiving comments from the industry. Therefore the GOP will issue 5G policy directives that are based on the orders of the ministry.
In the fourth quarter in 2022, or in the beginning of 2023 the government plans to roll out 5G in certain cities. An advisory panel on the spectrum was established in this regard. incentives for the deployment of the spectrum will be discussed in the coming financial bill. In the future, the Ministry of Finance will finalize incentives after collaboration along with the Ministry of Information Technology and Telecommunications and the Pakistan Telecommunication Authority (PTA) and the Frequency Allocation Board (FAB) as well as other parties and will be made clear within the Fiscal Bill 2022-23.
PTA will select experts for the auction of 5G throughout the country According to the officials who have been given a policy direction given by the Federal Government.
The recommendations of the consultants will be referred to officials of the Federal Government, and once accepted, PTA will initiate plans to commercially introduce 5G.