News
Instagram restricts Daily Time Limit
This daily time limit option sends a message to the user when their app activity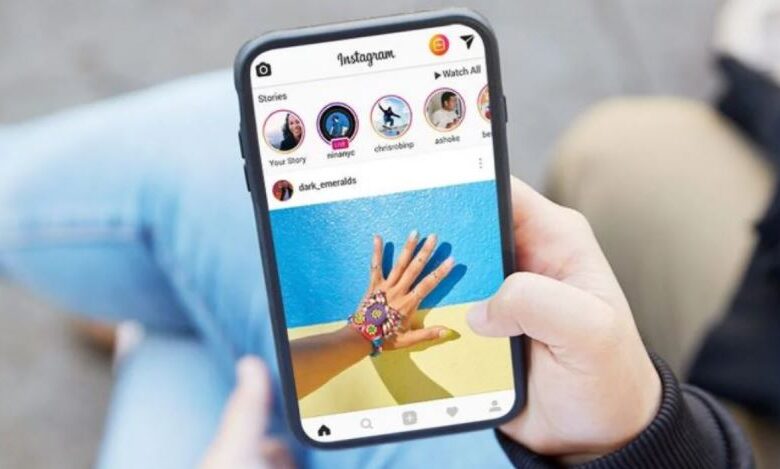 According to an article, Instagram is removing the option to set a daily time limit and is trying to encourage users to change their settings. The previous time restriction options allowed users to set a daily time restriction as low as five minutes; however, the new options begin at 30 minutes and go up to three hours.
This daily time limit option sends a message to the user when their app activity reaches the specified limit, reminding them to be mindful of how much time they are spending on the app and possibly making it easier for them to choose to stop at any time without being forced.
This commitment to digital communications appears to be at odds with the app's decision to reduce the number of time limitations that can be set. The "Take a Break" feature, which was being tested at the time, was introduced in November by Instagram CEO Adam Mosseri. "You know what's best for you when it comes to how you use the app," he said at the time. It is unlikely that a slightly longer time restriction will be a deal-breaker for the vast majority of Instagram users.