News
Netflix approves first Pakistani web series
The Pakistani entertainment industry continues to grow with each passing year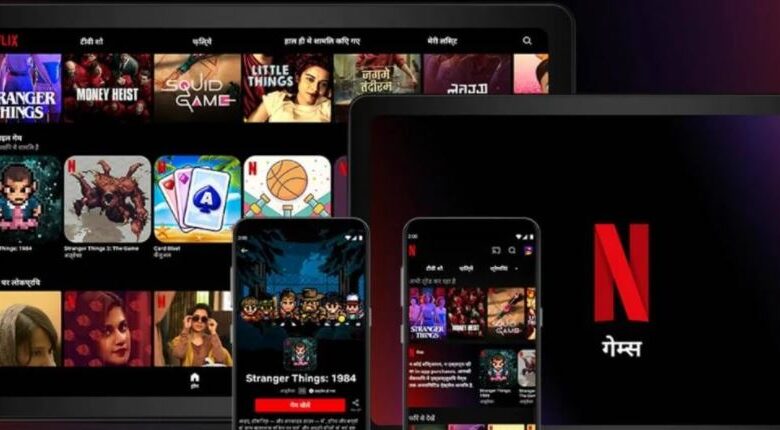 The Pakistani entertainment industry continues to grow with each passing year, owing primarily to the type of content that is produced, which is usually based on people's real lives and thus appeals to a wide range of audiences. The streaming giant Netflix, according to journalist Hasan Kazmi on Twitter, has approved its first-ever original Pakistani web series, according to Kazmi's sources.
According to Kazmi, the Pakistani web series will be divided into three seasons, each of which will contain 13 episodes; however, the veracity of this report is still up in the air. There is no additional information available at this time, but Pakistani Twitter is already abuzz with excitement over this development.
Remember that Pakistani work first appeared on Netflix Originals in 2020 with the silent short animated film "SITARA: LET GIRLS DREAM," about a 14-year-old girl who dreams of becoming a pilot but is prevented from doing so by her family's obligations and cultural restrictions.
The film was written and directed by Sharmeen Obaid-Chinoy, who is a two-time Academy Award-winning director.
Furthermore, there is no denying that Pakistani dramas hold a special place in the hearts of all people. We have seen a tremendous amount of interest in Pakistani dramas all over the world, with a large number of viewers.
Advertisement