News
PTA Conducted a Survey in 18 Cities
An independent Quality of Service (QoS) Survey in 18 Cities and 9 motorways/highways/inter city Roads of Punjab, Sindh, Khyber Pakhtunkhwa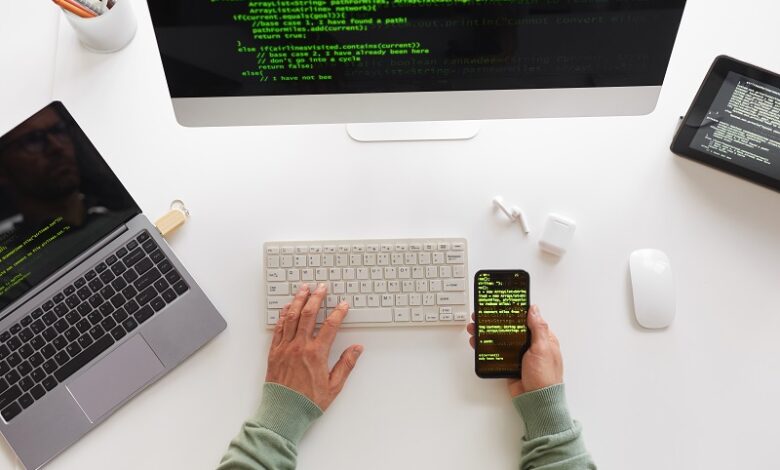 During the survey, a cutting-edge automated Quality of Service Monitoring and Benchmarking Tool was utilised. The survey check was focused on the licenced key performance indicators (KPIs) of voice, network coverage, SMS, and mobile broadband/data. The survey routes were chosen by the Drive test teams in such a way that they covered main roads, service roads, and the vast majority of sectors and colonies in the surveyed areas.
The compliance level of each key performance indicator (KPI) against the threshold defined in the respective licences and QoS Regulations has resulted in CMOS being ranked between 1st and 4th in Mobile Network Coverage and Voice Services, depending on the compliance level in the surveyed cities and highways/motorways.
In the segment of mobile broadband speed, they are ranked according to download speed, that is, which service provides the fastest and most reliable download speed.
CMOS are in great agreement with broadband services, according to surveys, whereas SMS and voice KPIs are not up to the licenced threshold in some areas, according to the surveys.
Companies are given instructions on how to improve the efficiency of these systems, as well as how to implement corrective measures, in order to ensure that the service quality meets or exceeds the standards set by the licencing authorities.
The results of the PTA's Quality of Service (QoS) Survey have been posted on the PTA's website (https://pta.gov.pk/en/consumer-support/qos-survey/qos-survey) for the benefit of the subscribers who participated in the survey.
Advertisement