News
Written Complaint to Federal Government for Banning PubG
written complaint to the federal government, Punjab police have finally requested that violent online games, particularly the popular PlayerUnknown's Battlegrounds (PUBG)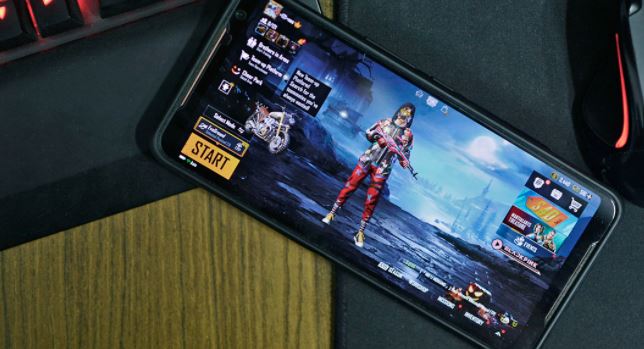 In a written complaint to the federal government, Punjab police have finally requested that violent online games, particularly the popular PlayerUnknown's Battlegrounds (PUBG), be completely banned, claiming that it is encouraging criminal tendencies among children and adolescents.
The decision came ten days after the police high command convened a conference on Jan. 29 following reports from Lahore police that a teenager had allegedly killed four members of his family after being influenced by the PUBG video game, according to the police.
Another senior police officer described PUBG as a dangerous sport for minors, explaining that it is an online multiplayer "battle royale" game in which the victor is the last survivor and that it is a game in which the victor is the last survivor. According to him, in the game, players are assigned missions that require them to kill others using lethal weapons in order to progress.
In his words, "the stages of the games paint a horrifying picture in which young players are encouraged to enter battlegrounds, wield lethal weapons, seek vengeance for slaughter, and kill others."
Many countries have banned online games as a result of parental complaints that it was a waste of time and had a significant negative impact on children's physical and psychological well-being.