News
HBO Shows Could Be Available on Netflix Soon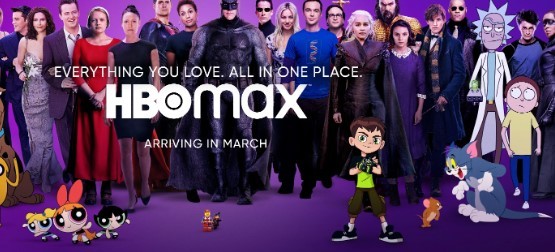 Following nearly a year of severe cancellations and staff losses at HBO, Warner Bros. Discovery CEO David Zaslav looks firm in his commitment to creating rapid income. According to a Deadline story, Warner Bros. Discovery is thinking about licensing HBO Original Series to Netflix. According to Deadline, HBO's intention to make a financial move opposed by its old guard is judged vital to strengthen the company's financial condition. According to insiders, there is a chance that the sale will not be completed.
An agreement has been struck about a famous television series, according to insiders. The sitcom in question is believed to be Issa Rae's Insecure, which aired on HBO for five seasons until ending in December of last year. Several other shows would follow suit in the aftermath. According to recent reports, the arrangement between WBD and the authors of a popular series would not be exclusive. According to the terms of the deal, WBD would still be entitled to show the series on its own platform, Max.
This particular TV episode or movie has been made available on two separate streaming networks, which is a typical occurrence in the world of streaming entertainment. This is not an unusual occurrence. Avatar: The Way of Water is presently available on Disney Plus and Max due to contractual arrangements. Fans can now watch the film on both platforms.
Warner Bros. Discovery (WBD) just announced a large streaming contract, its first substantial step in this manner since earlier this year when it sold a package of canceled episodes to free ad-supported television (FAST) networks such as Roku and Tubi.
Advertisement