News
PKR 3 Million PUBG MOBILE tournament under PTCL Group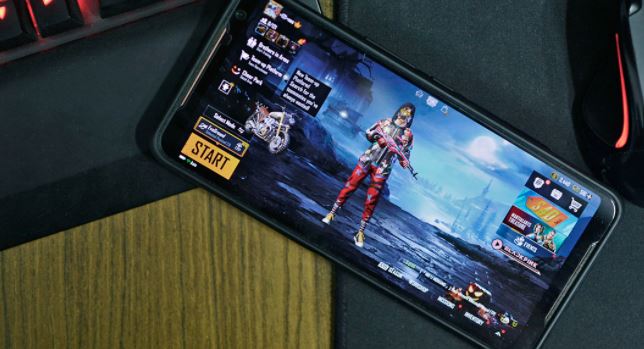 Registrations for the epic nationwide PUBG MOBILE tournament, which is part of the PTCL Group's largest e-sports gaming tournament, 'Game Key Arena,' will close tonight.
With an overwhelming response, over 3500 players have entered the competition to compete for the coveted title of PUBG MOBILE Champion. Professional and aspiring players can register until midnight on January 30, 2023. So, sign up now for your chance to compete against Pakistan's best gaming talent in the country's largest gaming arena.
PKR 3 Million PUBG MOBILE tournament under PTCL Group
Following the registration deadline of midnight, the nationwide qualifiers will be held from February 1st to February 8th, 2023. In the online preliminary round, teams from all over Pakistan will demonstrate their dominance skills. The top ten squads from the first round, as well as the top six PUBG MOBILE teams from six different countries, will be invited to Lahore for the Grand Finale on February 12th.
The PTCL Group's 'Game Key Arena' is organized under its newly launched gaming platform 'Game Key,' which provides all data users in Pakistan with one-window access to a curated list of the most popular games. The inaugural 'Game Key Arana' tournament, however, is set to become an annual e-sports festival for gaming enthusiasts across Pakistan.
Professional PUBG MOBILE players and gaming enthusiasts may register their squads before the cut-off time by following this link. Registering link
Advertisement