News
Honda Launch three New Exhilarating E-Bikes this year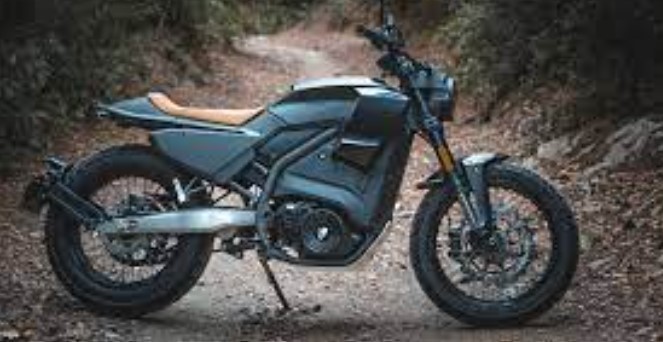 Honda, the well-known automobile manufacturer, has announced the release of three new electric bicycles. To attract people, the E-bikes will be launched with a flashy and daring appearance. The top speed of these new electric bicycles is 25 km/h.
Honda Launch three New Exhilarating E-Bikes
The company stated that the era of electric automobiles would provide customers with the joy and freedom of mobility, as well as new value-added products through electrification and intelligent technological advancements and innovations, bringing consumers more pleasure and experiences.
The new three EBs launched by Honda are mentioned below:
 Honda Cub e
Dax e
ZOOMER e T
Electric bicycles have become a significant means of sharing their lives and expressing themselves, resulting in a desire for more appealing and value-added models in their market category.
An electric bicycle, also known as an E-bike, is a bicycle that has an electric motor and a rechargeable battery. The electric motor provides power to the bicycle, which can be used to assist the rider or to propel the bicycle on its own. Depending on the terrain, the rider may elect to use the electric motor or pedal the bicycle alone. E-bikes typically have a top speed of 20 miles per hour, with the distance that can be traveled on a single charge varying depending on battery capacity, rider weight, and terrain.