News
Huawei Launch of their New 2022 Huawei MateBook Laptops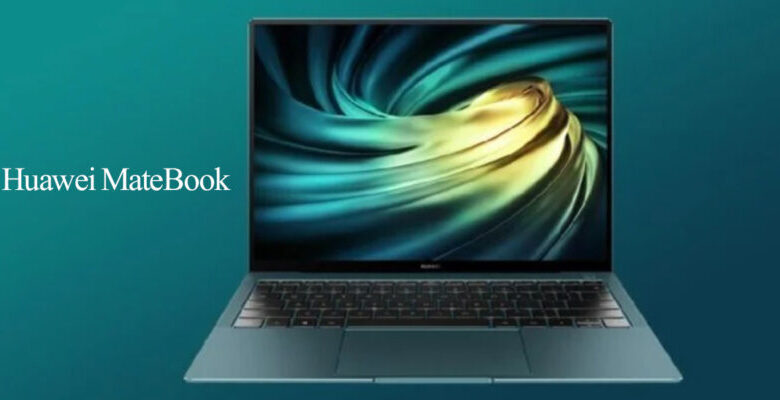 Chinese corporation Huawei has developed a line of laptops that has been incredibly successful that are sold under the MateBook brand. However, since when the United States imposed sanctions on Huawei and the company's business has been shifting from phones to other devices for consumers including laptops, laptops, and wearable technology. Huawei announces the release of their forthcoming mateBook laptops. The Chinese tech giant has announced that the latest version of the Huawei MateBook series laptops will be made available to customers in its domestic market. The company has confirmed the event will be held in China on the 23rd of December.
This announcement came through preview posters posted on Weibo. The posters showcase Huawei's new MateBook models, as well as the features that they will offer.
The primary feature that was showcased in these posters is the use of gestures through the camera on the front, which can make certain control easier. Another aspect is the collaborative multiscreen function through a variety of products under the company, like tablets, smartphones monitors, and more. The third segment covered two platforms that are available on mobile devices, such as Windows or Android.
There's a rumor Huawei is planning to use ultrasound technology for its motion recognition that is non-contact and controls. It is the same technology employed in high-tech industries like semiconductors, aerospace medical, and others.
Huawei Launch of their New 2022 Huawei MateBook Laptops
The names of these forthcoming laptops are not yet revealed however, given that the teaser campaign is already underway we can expect to hear more details in the next few days. Huawei has made only minor adjustments in the form, however, we might be able to see subtle changes when the company has more specific photos of laptops.
The Chinese company unveiled its Huawei MateBook E 2-in-1 device this month, which marks the launch of the company's first laptop with a hybrid design. It's available in China at a price of 5,999 Yuan (approximately $942).