News
Instagram app is crashing for many users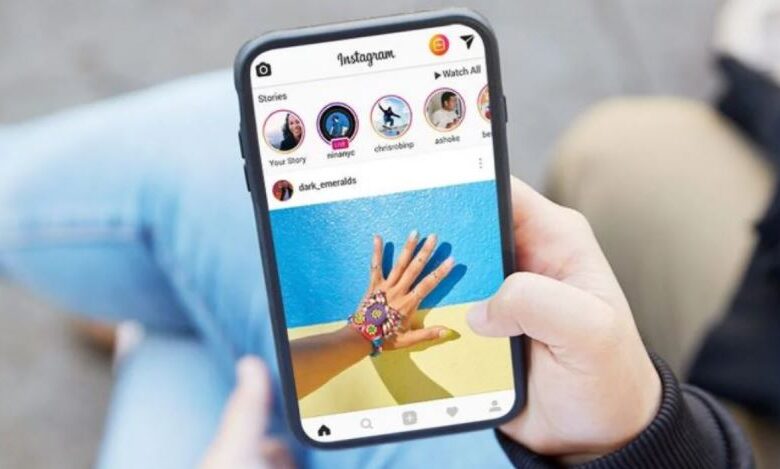 There are a lot of people having issues with the Instagram app on their phones right now, so if yours keeps crashing, you're not the only one.
On my Samsung Galaxy A71, I attempted to open Instagram, but it would not do so. A cursory search on Twitter revealed that a significant number of other people were experiencing the same issue. According to comments made on Instagram's Facebook page, users all over the world appear to be experiencing technical difficulties with the programme.
According to Downdetector, which provides a real-time summary of issues affecting various services, approximately 23,000 users residing in the United States have reported problems with the application during the previous hour.
Earlier on today, Twitter was affected by a service outage and was unavailable for approximately forty minutes.
It is not entirely obvious what is causing the issue. The year before, Instagram and its related applications, including WhatsApp, Facebook, and Messenger, were inaccessible for close to six hours. Additionally, the virtual reality platform Oculus and the commercial communication tool Workplace were also impacted.