News
Netflix partners with Microsoft ad-supported Plan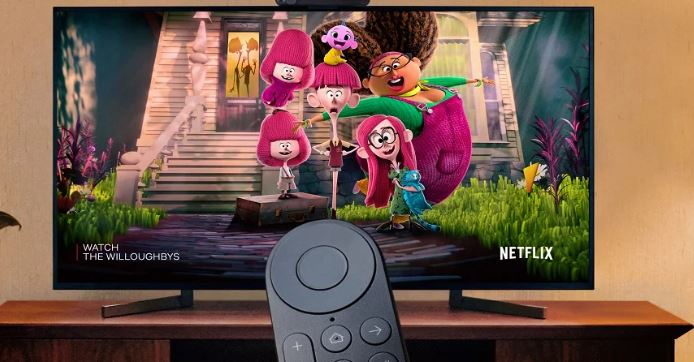 Netflix has now confirmed that it will be working with Microsoft in order to bring about the introduction of its ad-supported subscription plan, which it had previously hinted would be coming soon. In accordance with the terms of the agreement, all advertisements that are displayed on Netflix shall be made available solely through the Microsoft platform.
"We are still at the very beginning stages, and we have a lot of ground to cover. However, we are crystal clear about our long-term objective. More options for end users, and a premium brand experience that is superior to that of linear television for marketing purposes. According to Greg Peters, Netflix's Chief Operating Officer, "We are pleased to work with Microsoft as we bring this innovative service to reality."
Netflix partners with Microsoft ad-supported Plan
Following the disclosure that it had incurred losses in the preceding quarter, streaming behemoth Netflix has recently been making headlines with announcements regarding layoffs. Netflix announced a loss of 200,000 customers at the beginning of this year; nonetheless, this number seems relatively insignificant when compared to the service's overall subscriber base of over 221 million.
The recent drop in the number of subscribers does not actually warrant as many layoffs as Netflix has made, but perhaps the company is concerned that this will become a pattern. Having said that, the introduction of a new plan that is promoted by advertisements will almost surely result in an increase in the company's customer base.