News
Qualcomm is set to introduce Snapdragon wear 4100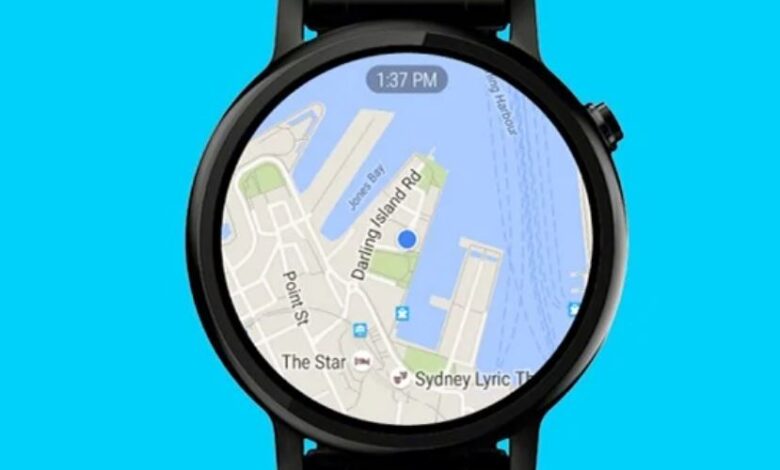 On the Qualcomm Snapdragon Twitter account, a new teaser has been tweeted, giving users a sneak peek at the next generation of wearable SoCs that are "coming soon." The business started dropping hints about its forthcoming smartwatch CPU, saying things like "the clock is ticking on something significant." Additionally, a watch face emoji was added in the tweet. The fact that Qualcomm's teaser included the phrase "something huge" leads us to believe that the company will soon launch a high-end smartwatch chipset that utilises a contemporary production technique.
The most recent Snapdragon Wear 4100+ is manufactured using a 12nm process and incorporates a brand new co-processor to assist with duties like sensor input and sound that occur in the background. The performance and battery life of this SoC were significantly enhanced when contrasted with the Snapdragon Wear 3100 Platform. Current Wear OS smartwatches may not be able to compete with the future Snapdragon chip if it genuinely is based on the 4nm technology. However, this chip may result in substantially better performance and a longer battery life.
Qualcomm is set to introduce Snapdragon wear 4100
The performance and power efficiency of the chipsets manufactured by Qualcomm were mediocre, which led to the production of certain subpar timepieces. This was no longer the case after Samsung introduced the Exynos W920 along with the Galaxy Watch 4.
The Samsung Exynos W920, which can be found in both the Galaxy Watch 4 and the Galaxy Watch 4 Classic, utilises the 5nm process node that is provided by Samsung Foundry. On the other hand, the S7 chipset that Apple uses is built by TSMC using their 7nm technology.
Until Qualcomm makes an official announcement, we do not know which original equipment manufacturers (OEMs) will use this Snapdragon Wear 4100+ or when it will be available, nor its characteristics.