News
iOS 16 & tvOS 16 birngs new updates
That includes organizing settings by app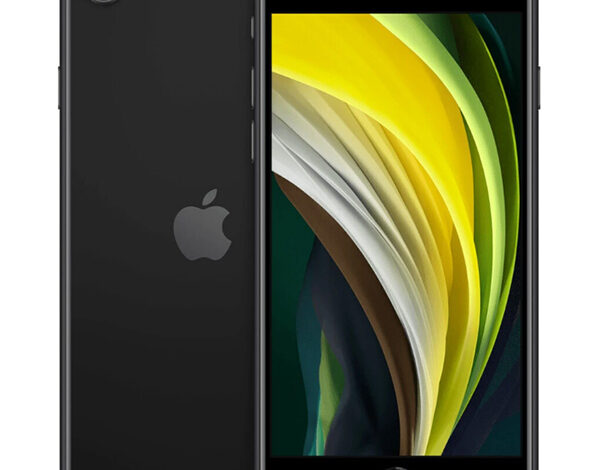 Apple is known for often releasing upgrades that introduce new creative features and updates to its various operating systems found in its many products. The Worldwide Developers Conference WWDC 2022 is rapidly approaching and will start on June 6 of that same year. This is Apple's online event, and during it, Apple directors and administrators will demonstrate the newest iteration of the operating systems that power all Apple products, including iPhones, Macs, iPads, Apple TVs, and Apple smart Watches. At Apple Park, only a select handful of the company's students and developers would be present in person for the keynote. Apple is scheduled to make an announcement regarding iPadOS 16 on June 6th. This will be the company's most significant iPad software release to date. According to a report by Mark Gurman of Bloomberg, the company would only reveal a limited number of new upgrades and features for iOS 16 and tvOS 16 on this occasion.
iOS 16 & tvOS 16 birngs new updates
Gurman has provided some intriguing tidbits on iOS 16 and tvOS 16, respectively. His statement can be summarised as follows:
"In Communications, I would expect greater functionality resembling that of social networks, particularly in regards to audio messages. The Apple TV operating system, known as tvOS, will receive additional smart-home integrations. On the other hand, the Mac will receive several updated applications as well as a long-overdue update to System Preferences, which will bring them closer in line with the Settings app on iOS. That includes configuring the settings according to the app."
Apple is working on bringing enhancements to the Health app, but these changes are not likely to appear on the iPad or the computer. Additionally, significant modifications will be made to the notification panel and the lock screen. The capabilities of the wallpapers will be increased in a manner similar to that of widgets. The always-on lock screen that will be included in the upcoming iPhone 14 Pro and iPhone 14 Pro Max will receive the new feature when it is released. On June 6th, during WWDC 2022, significant updates to the iPad's windowing and multitasking capabilities are anticipated to be made public. Apple is now working on this operating system, and it is anticipated that testing will take place over the course of a few months. The company plans to release its first public beta version of iOS 16 in July.
There is a good chance that Apple will say that it will support the iPhone 6s as well as the first-generation iPhone SE. In the event that this occurs, iPadOS 16 will become incompatible with iPad Air 2, iPad mini 4, and the first generation of iPad Pro models.
Advertisement