News
iPhone SE 2022 to Start at $300
Apple iPhone SE 2022 could start at $300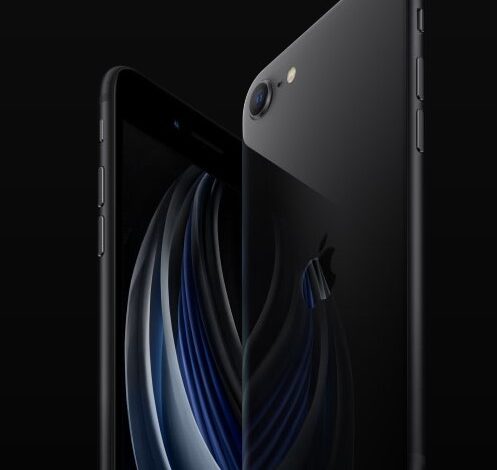 Apple announced the second-gen iPhone SE dubbed iPhone SE (2020) two years ago. There are reports now suggesting that we'll get a low-cost version in the coming year. The company is expected to launch the handset on the 8th of March, at an event. The company will also unveil an updated iPad Air. However, some analysts believe that the brand new Apple iPhone SE 2022 could be priced at $300. This is $99 less than the cost of the iPhone SE (2020).
There are reports that claim it will be the next iPhone SE, rumoured to be dubbed iPhone SE+ 5G. The new phone is expected to include 5G support as well as a better camera as well as Apple's new A15 Bionic processor, which was introduced in Apple's iPhone 13 lineup last year.
However, the iPhone SE+ 5G will have some improvements over the iPhone SE. We also can expect important improvements in the design department because the handset will likely use the iPhone 8 design that was introduced in 2017.
All rumours are rumours. We'll have more details from the phone over the next few days. So keep an eye on us.
Advertisement