News
Microsoft, Amazon, Meta, and TomTom Challenge Google, Apple Maps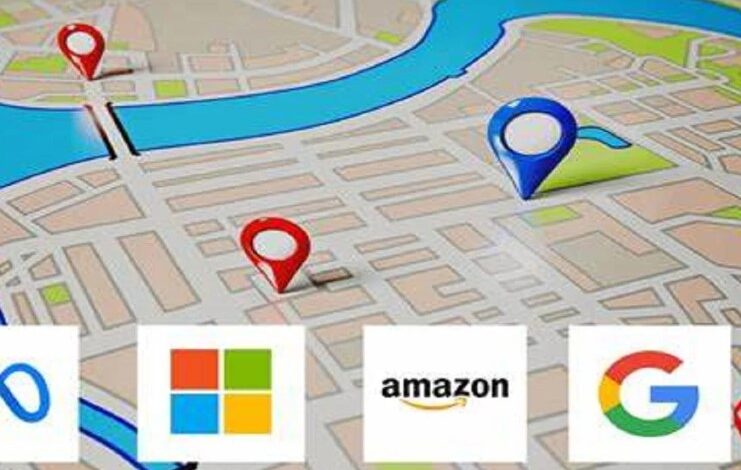 It would not be an exaggeration to call Google Maps and Apple Maps the best mapping and navigation apps available. But I must warn you that their dominance on the hilltop may not last forever. At the very least, I believe that Microsoft, Amazon, Meta, and TomTom have such hopes. They've banded together to take on Maps from Google and Apple.
Microsoft, Amazon, Meta, and TomTom, a mapping business, formed the nonprofit Overture Maps Foundation last year. Notable here is the group's intention to create map products that may be used by independent software designers. The organization is open-sourcing their project in the hopes that it would inspire other developers to make their own global mapping and navigation applications.
Overture reportedly released its first open map dataset just lately. The potential for third-party developers to produce mapping and navigation apps that can compete with those from Google and Apple is greatly increased by this. Over 59 million points of interest (POIs) are expected to be included in the provided data. In addition, information about structures, transit systems, and government districts will be included.
Advertisement