News
MoiTT Will Complete Telecom Infrastructure Sharing Framework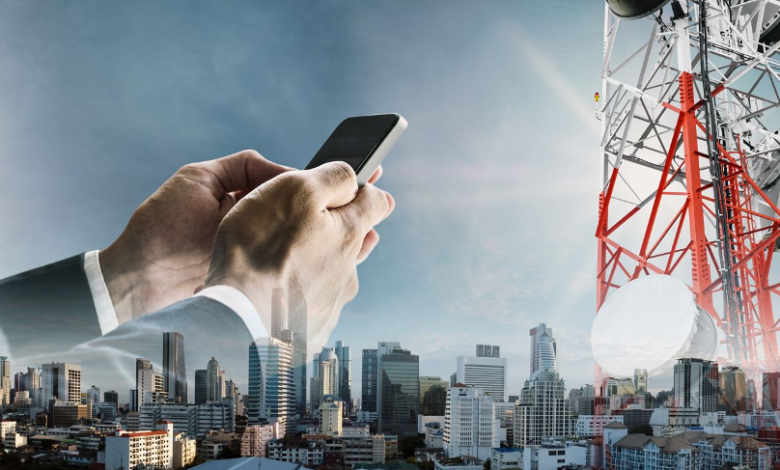 The Ministry of Information Technology and Telecom (MoiTT) will approve the "Telecom Infrastructure Sharing Framework" to lower telecom operators' operational expenses and improve service quality. Federal information technology minister Syed Aminul Haque led a Telecom Infrastructure Sharing Framework consultation.
The meeting included Secretary of Information Technology Mohsin Mushtaq, Member of Telecom Muhammad Omar Malik, a CMO representative, and PTA and PTCL executives.
MoiTT Will Complete Telecom Infrastructure Sharing Framework
Federal Minister for IT Syed Aminul Haque remarked in his address that the Ministry of IT and Telecom will take all practicable efforts for the country and its inhabitants.
The minister said the Telecom Infrastructure Sharing Framework will be completed soon. The methodology would help telecom carriers reduce operational costs, improve service quality, and resolve customer concerns.
The minister added that we must work together to provide high-quality telecommunications services and protect mobile operators and the public. Meeting attendees praised the Ministry of Information Technology and Telecommunications for tackling this urgent issue.
Communication infrastructure sharing has environmental benefits. Reducing each telecom operator's infrastructure investment reduces waste and energy needed in telecom infrastructure building and maintenance.
Advertisement