News
Moto Edge 30 Ultra teaser reveals all key features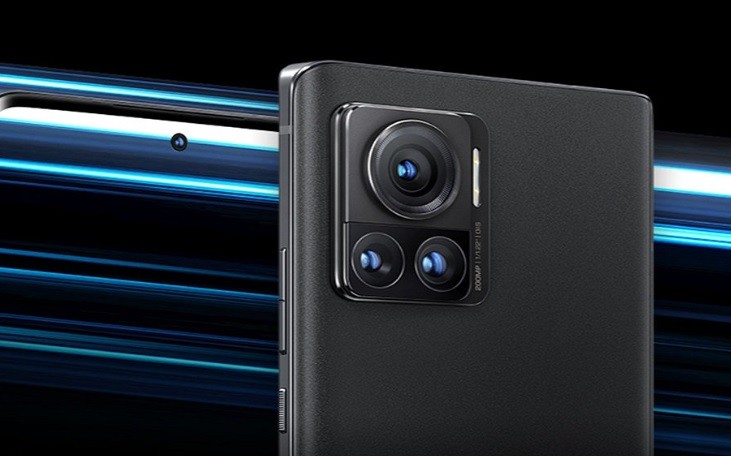 The regular pattern is that we continue to receive leaks and rumours regarding forthcoming devices. This time around, we have a render video of the Moto Edge 30 Ultra, which is likely to be released in western regions in the very near future. It appears that this film was produced by the firm as an official teaser video for use on social media. The video demonstrates all of the capabilities of the smartphone, all of which are already familiar to us because it has already been released in China under the name X30 Pro. The teaser video for the Moto Edge 30 Ultra, which was leaked, confirms even more of its fantastic features.
A smartphone that has curved glass on both the front and the back may be seen in the video. The thin metal frame gives it a more appealing appearance, and all of the other areas on the front of the gadget is occupied by a lovely display, with only a little cutout produced for the camera.
Moto Edge 30 Ultra teaser reveals all key features
Since the product has previously been introduced in China, we are aware that a big sensor with a resolution of 200 megapixels serves as the camera system's housing. This sensor, which was developed by Samsung, is capable of taking high-quality photographs regardless of the amount of available light, be it dim or bright.
This Motorolla product is powered by Qualcomm's Snapdragon 8+ Gen 1 processor and enables Turbopower charging at up to 125 watts for lightning-fast recharging. Simply using this for seven minutes can provide enough power to last a whole day.
Advertisement