News
MyUfone App becomes a rewarding for users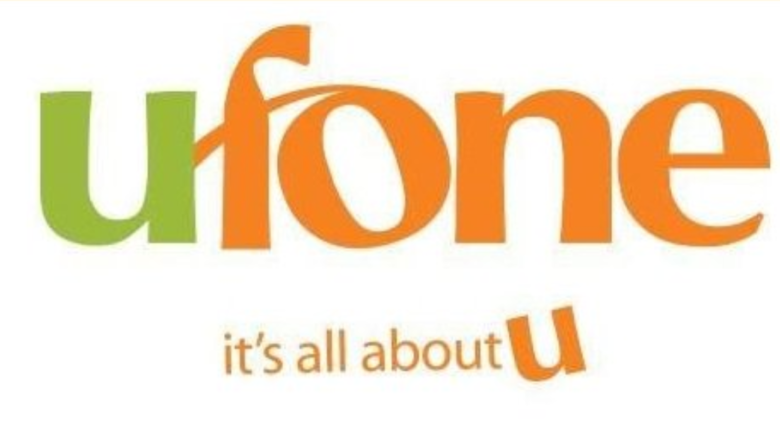 To give a better user experience for its clients, Pakistani telecom operator Ufone 4G has added an exciting new element to its digital suite, the 'MyUfone app'. By just entering into the app each day, Ufone 4G prepaid and postpaid subscribers may unlock a world of daily data prizes.
All Ufone users are now eligible to get the surprise incremental benefits for a 7-day period. The MyUfone app is a one-stop online facilitation center for Ufone 4G clients, providing access to a comprehensive array of Ufone 4G products and services as well as acting as an active communication route with the firm as needed. Customers' app adventures will be enhanced by the daily prizes.
Users must launch the 'MyUfone app' on their device and select the 'Daily Rewards icon from the home screen. Then choose 'Unlock' to uncover and enjoy the daily gift.
Ufone 4G's attention to its consumers goes above and beyond the usual, and the prizes offered reflect this passion. With clients at the heart of everything Ufone 4G does, the firm tries to make their trip even more enjoyable through daily prizes.
Advertisement