News
Trending
NADARA Introduced Unique IRS
Unique Iris Recognition System (IRS) Launched By NADARA in Pakistan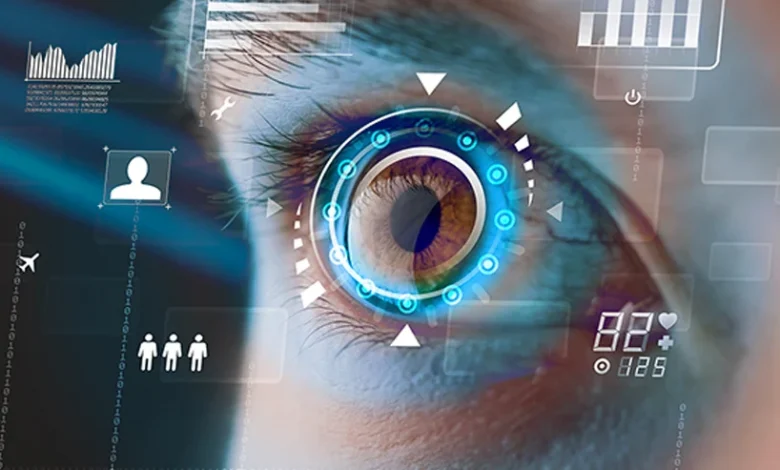 NADARA Introduced Unique IRS technology in Pakistan. It is a Unique Iris Recognition System (IRS) that captures the identity of the Iris. To boost Pakistan's biometric verification system, a brand-new technology is being developed to detect citizen deduplication.
At NADRA Headquarters, the Iris identification system had a successful trial program. The NADRA Mega Centres in Blue Area Islamabad, PECO Road Lahore, and DHA Karachi have also now implemented it. According to reports, the system would be gradually implemented throughout the 700 NRCs in the country.
It is anticipated that the recently introduced IRS technology would enhance the current Nadra biometric verification system.
IRS Technology Rolls Out In Mega Centers To Complement NADRA Biometric Verification
The data regulatory authorities said in a statement that:
"After the launch of fingerprint matching as the first biometric deduplication modality over a decade ago — which was afterward strengthened with facial-image matching capability — the newly-introduced Iris technology will complement the existing biometric system"
Let's now examine how this technology works. The automated biometric identification modality, according to Nadra, captures characteristic patterns in a ring-shaped region around each eye's pupil for identification.
It would be fair to claim that IRS is a very accurate and trustworthy identification approach with a very low percentage of false matches. It undoubtedly represents a big advance in protecting individuals' identities.
Is it not? Since no two irises are the same, this method of verification is indispensable to identity fraud and duplication. For your information, iris patterns are read and digitally recorded using a specialized infrared camera, making it almost hard to forge or spoof an iris identification.
Also, check out our latest blog…
According to Nadra, the IRS will not only upgrade its system for issuing unique identification documents but would also include biometric kid identification. It is a positive step towards protecting Pakistani nationals' identity. How do you feel?
Advertisement