News
Nayatel, Pakistan has filed a court petition in Islamabad Against PTA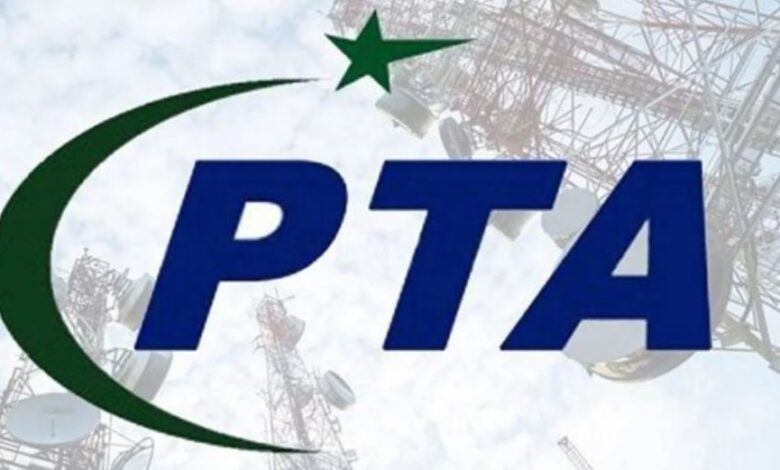 Nayatel, one of Pakistan's largest internet service providers, has filed a court petition in the Islamabad High Court (IHC) against the Pakistan Telecommunication Authority (PTA) for alleged discrimination in the launch of its service in Azad Kashmir. The PTA has denied the allegations (AJK). On Friday, Nayatel's petition was heard by Justice Aamer Farooq.
The company's lawsuit claims that the PTA began treating it unfairly when it attempted to deploy fibre internet services in the Azad Jammu and Kashmir (AJK) in 2012.
The Special Communication Organisation (SCO), a government-owned organisation under the administrative jurisdiction of the Ministry of Information Technology and Telecommunications (MOIT), manages commercial telecom operations in the AJK and GB.
Nayatel accused the PTA of attempting the following things:
The PTA took more than 270 days to process the licence applications, despite the fact that a new licence must be provided within 120 days.
The PTA delayed the issuance of the beginning certificates without providing any explanation.
In addition, the Authority is delaying the hearing and conclusion of appeals that were required by law to be decided within 30 days, which is causing the company's operations to suffer.
After Nayatel's CEO raised concerns about unfair treatment by PTA during a national broadband forum held in Islamabad on November 10, 2021, the petition claims that PTA issued a notice to the company on January 20, 2022, as a warning of further action.
Nayatel, Pakistan has filed a court petition in Islamabad Against PTA
Another claim made in the petition was that there is a conflict of interest between the PTA Chairman and the SCO. Previously, he served as the director-general of the SCO for two years before his retirement and subsequent appointment as chairman of the PTA by the previous administration in January 2019.
However, due to the fact that it is the weekend, the PTA has not stated anything on the subject. Justice Aamer Farooq, on the other hand, issued notices to the PTA, the Cabinet Division, and the Ministry of Transportation.
Advertisement