News
Netflix Games add 30 more games for its subscribers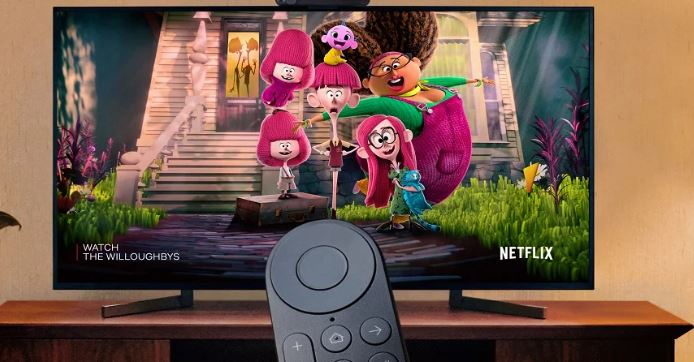 With the premiere of Stranger Things, Netflix made its debut in the gaming business in November 2021 with the release of five titles. The company has high expectations for the category of Netflix games, despite the fact that the company is still getting its feet under the table in the industry. According to reliable sources, Netflix expects to launch 30 new video game titles on its platform before the end of the calendar year. On the streaming platform, there are currently over 13 different gaming titles available.
Netflix Games add 30 more games
To be clear, we're talking about games that run on your device, but you don't have to pay for them (similar to Apple Arcade), and there are no advertisements or in-app purchases to distract you from playing. In contrast to GeForce Now and Google Stadia, which are both game streaming services, this is not one of those.
Particularly noteworthy is the fact that the streaming service has already revealed that it is developing a mobile game as well as a television show based on the board game Exploding Kittens. Next month, the mobile game will be made available on the platform, and the television series will debut on Netflix in 2023.
The Netflix games so far;
Into the Dead 2: Unleashed
Asphalt Xtreme
Card Blast
Shatter Remastered
Dungeon Dwarves
Hextech Mayhem Netflix Edition
Arcanium: Rise of Akhan
Krispee Street
Knittens
Dominoes Café
Wonderputt Forever
Bowling Ballers
Teeter (Up)
Shooting Hoops
Stranger Things 3: The Game
Stranger Things: 1984
However, we do know that Netflix has been working hard to grow its video game creation expertise, having acquired three studios since last year. There is currently no indication on what these games will be, other than the fact that Netflix will apparently stick to mobile games "for the time being."
Despite the fact that Netflix's initial focus will be on mobile games, a person familiar with the business's plans stated that the company is currently looking into the "content potential surrounding video games from every aspect."