News
On Monday actress Kubra Khan will meet with an FIA investigator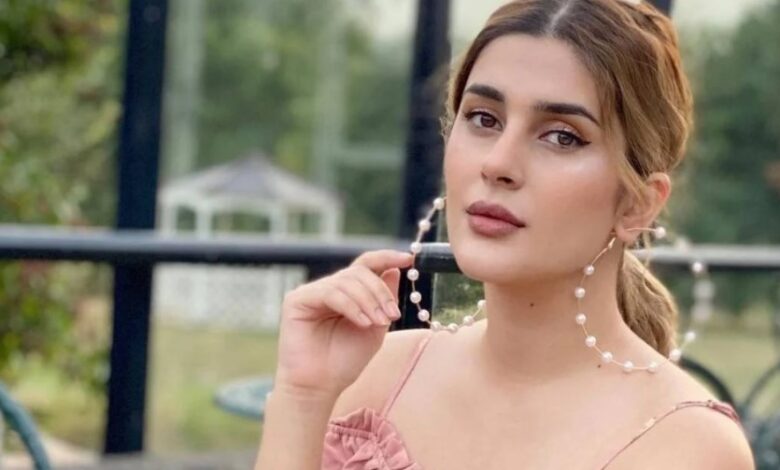 On Monday, the Sindh High Court (SHC) told actress Kubra Khan to meet with an investigation officer from the Federal Investigation Agency (FIA) to record her statement. At the last hearing, the SHC told the FIA and the Pakistan Telecommunication Authority (PTA) to stop spreading false information about her on social media.
Shagufta Shahzad, who was in charge of the investigation, gave a report on how things were going. She said that the FIA cybercrime circle in Karachi had opened a case. The IO said that she had given the person in charge of the PTA all of the alleged social media accounts in question so that they could be blocked.
She also asked the SHC to tell Kubra Khan to come to her (IO) office to record her statement before the case went any further. Dawn says that the judge put off the hearing until January 26. The court also told the PTA again that the next hearing was coming up.
Last week, the actress took YouTuber Adil Farooq Raja to court for "derogatory, defamatory, malicious, incendiary, dangerous, and sensationalizing allegations." On social media networking sites, he told lies about her and three other actresses. actress Kubra Khan will meet with an FIA investigator
The petitioner said that the YouTuber said he was a former army officer and rights activist. Also, he had made up lies about the four actresses and talked badly about them. Kubra Khan, Mehwish Hayat, Mahira Khan, and Sajal Aly are some of these actresses.
Advertisement