News
OPPO/OnePlus models can upgrade to ColorOS 14 x Android 14 public beta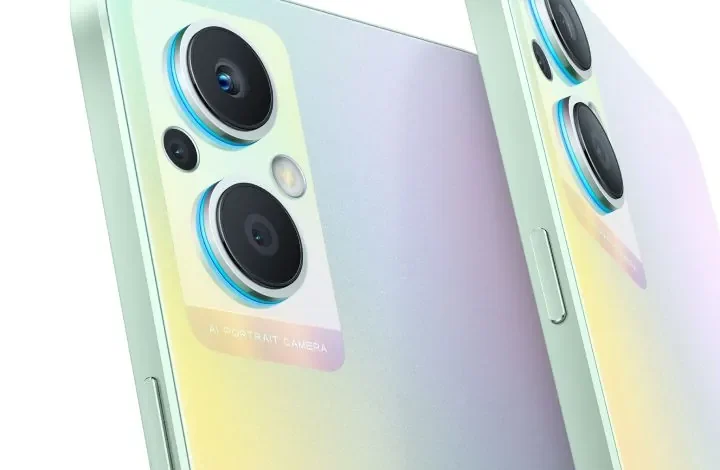 OPPO officially revealed today the public beta plan for the ColorOS 14 upgrade. The public beta recruitment for the latest flagship smartphone has concluded.
According to OPPO, the above public beta display time is the most recent open time for public beta recruiting, not the version push time. The model order in the upgrading plan does not correspond to chronological sequence. The plan may evolve as a result of advancements in research and development. Please monitor official channels for particular updates.
On November 16, the 2023 OPPO Developer Conference will be hosted at the Shanghai World Expo Center. At that time, ColorOS 14 will be officially released.
According to blogger @digitalchatstation, OPPO will also be "launched" in the ColorOS 14 system, based on the ColorOS 13 system's "capsule reminder" function, and will be followed by OTA with the official version of ColorOS 14.
Must Read This OPPO Find X3 Pro recruits ColorOS 14