News
Pakistan Imports $473 Million Mobile Phones in 10 Months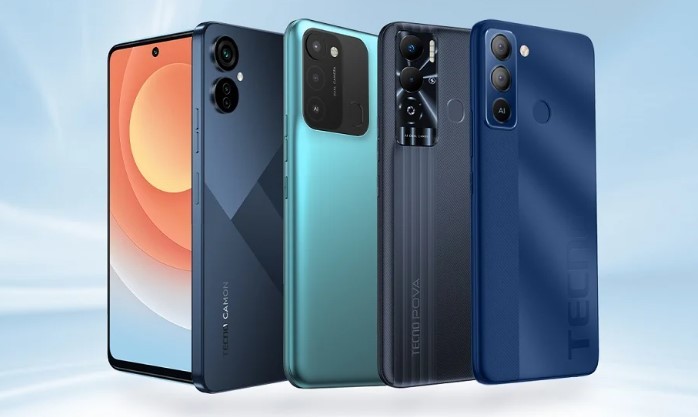 Despite having a chronic lack of foreign money, Pakistan spent $473 million on the import of mobile phones during the first 10 months of the current fiscal year. This was done over the period of January through October. The Pakistan Bureau of Statistics (PBS) reports that the amount of money spent on mobile phone imports has decreased dramatically by nearly 74% as compared to the same period of the previous fiscal year, when it stood at $1.81 billion.
The economic difficulties that Pakistan is currently experiencing have caused a significant amount of dollars to leave the country. These difficulties include a crisis in the country's exchange rate as well as rising external indebtedness. Because of these causes, there is a severe scarcity of foreign currency, which is making it increasingly difficult for the government to fulfill its financial responsibilities.
Even while the import of mobile phones continues to be a significant expense for Pakistan, it is important to note that the amount being spent on imports at the present time is significantly less than what was spent in the previous fiscal year. This decrease may be linked to a variety of factors, such as the prohibition on luxury and non-essential items imposed during the earlier time period as well as the general slowdown in economic activity.
It is necessary to do a thorough analysis of Pakistan's import priorities in order to accommodate for the country's weak economic situation. It will be crucial for the country to execute effective measures that strike a balance between necessary imports and the preservation of foreign reserves as it works toward overcoming the economic issues it is facing and stabilizing its currency. This will be essential as the country works toward overcoming the economic challenges it is facing and stabilizing its currency.
It is imperative that the government of Pakistan, in collaboration with other key stakeholders, investigate the possibility of enacting policies that promote domestic production and lessen reliance on imports. This strategy has the potential to contribute to the overall financial stability of the nation by helping to stimulate the domestic economy, create employment opportunities, and ultimately contribute to the growth of the labor force.