News
Pakistan Launches Free Online Teleschool App for Education
Teleschool App Launched in Pakistan to Provide Online Education for Free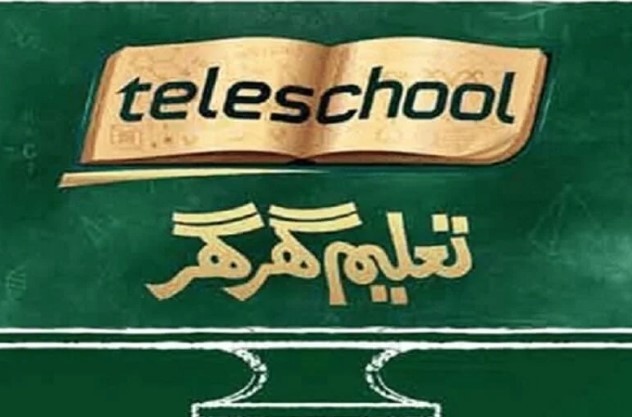 He estimated that there will be approximately one hundred thousand laptops given away to exceptional performers all over the country.
Additionally, it was urged by the Prime Minister that the vocational training program need to be developed further in conjunction with the governments of the several provinces and the corporate sector.
Pakistan Launches Free Online Tele school App for Education
Instead of making investments in the building and mortar, he suggested that they make investments in the young students by providing them with training in various technical and occupational skills.
Prime Minister Shehbaz Sharif stated that they would also create a network of Daanish schools in the outlying regions of Balochistan. The government intends to invest a significant amount of money in this endeavor.
The needs of the orphan children with regard to their education were also brought up by the prime minister, who stressed the importance of this issue. He suggested that the goal of their lives should be to provide the younger generations with the most advanced education possible.
The efforts of the federal minister, ministry, and other partners were also acknowledged and thanked by the PM. He stated that today was a positive one for the educational system around the nation. because the most recent technological advancements would be put to use to significantly enhance the standard of instruction.