News
PTA Sets Minimum Broadband Internet Speed Of 4Mbps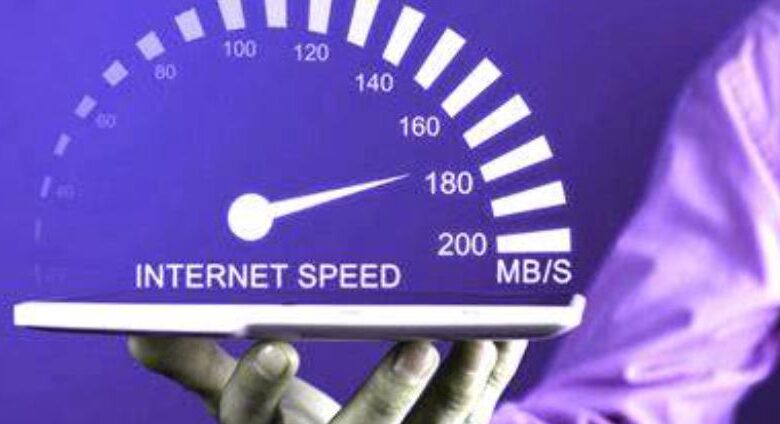 Are you frustrated with your internet speed? Yes, absolutely. Don't be concerned. Today, I have some extremely useful information to share with you all. Many people in Pakistan will benefit from faster internet access. Because of the Pakistan Telecommunication Authority's change of broadband internet laws. We have learned that the telecom regulator attended this year's Consumer Conference. They discussed internet speeds in Pakistan, among other things, at the meeting and came to an excellent decision. Let's get started.
PTA Sets a Minimum Broadband Internet Speed Of 4Mbps
According to recent sources, the Pakistan Telecommunications Authority (PTA) has stated that the minimum broadband internet speed in Pakistan should be 4Mbps, up from 256 kbps. It means you should receive 80% of the promised internet speeds. For example, if you have a 10Mbps connection, you should always have at least 8Mbps speed. The nice part is that if it falls below that limit, you may officially complain to PTA.
It will undoubtedly enhance internet speeds in many parts of the country. The distant areas of Pakistan will benefit, especially because download speeds are now inadequate. The important aspect to note here is that if your Internet Service Provider (ISP) is a 'broadband' internet provider, you can now complain to PTA if your speed is less than 4Mbps. It will be extremely beneficial to individuals who receive less than 80% of their internet connection speeds. However, it is unclear whether this solely applies to download speeds or to both upload and download speeds.
How to Complain?
Register a complaint to PTA by heading over to their website.
Click on Consumer Complaints.
Fill out your online complaint form asking about your personal details and the type of complaint you want to lodge.