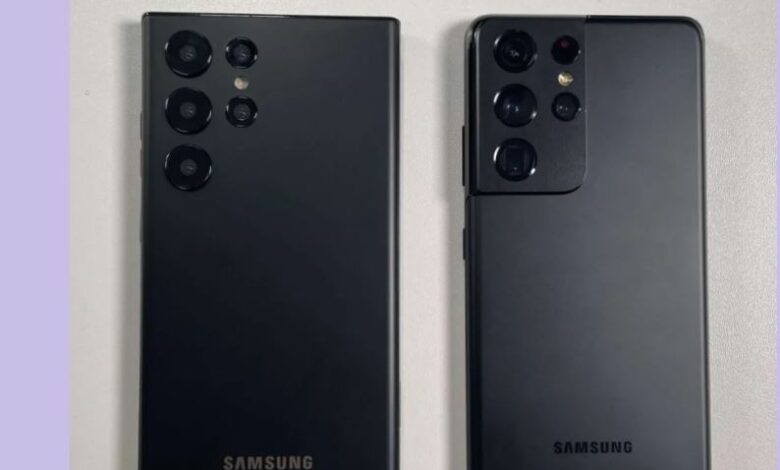 The Galaxy S23, according to Ross Young, CEO of Display Supply Chain Consultants (DSCC), would be nicknamed "Project Diamond" within the company's internal codename system. It is unknown whether this will be a special model or simply a moniker for the vehicle. To put it another way, the next Galaxy S23 phones will be powered by the next-generation flagship Snapdragon or Exynos chip, which will be a continuation of the previous year's trends. Although the actual names of the chipsets have not yet been revealed, it is expected that they will be the Exynos 2300 and the Snapdragon 8 Gen 2 respectively.
As an added bonus, the Samsung Galaxy S23 5G will have a total of five cameras on board. It has a back camera with a resolution of
108MP + 64MP + 48MP + 12MP + 12MP. Furthermore, the phone will be equipped with a gigantic 14GB/16GB of RAM as well as multiple ROM options ranging from 512GB to 1TB or higher. When it comes to pricing, the vanilla edition will cost approximately £769, which is the same as its predecessors' prices.
All we know so far about the Phone
All of these are only rumours. The official announcement will not be made until later. More details on the next series will be released in the following weeks, as it is still in the early phases of development. So keep an eye out for updates.