News
Samsung Launches Galaxy Esports App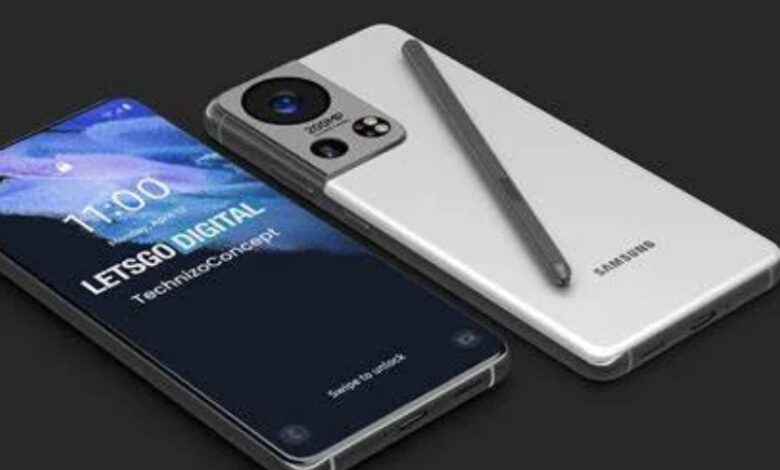 A new esports software designed just for Galaxy phones was just released by Samsung. The fact that Samsung and ONE Esports collaborated on the game's development demonstrates "Samsung's commitment and enthusiastic support of the gaming community." Esports enthusiasts are the intended audience.
Seven out of every ten people who use the internet in Southeast Asia and Oceania are gamers, according to a new study conducted by ONE Esports and Samsung. Now, the ONE Esports mobile app is available for download in Southeast Asia.
Samsung Launches Galaxy Esports App
The ONE Esports app will come pre-installed on some Galaxy A and Galaxy M devices marketed in Southeast Asia, Samsung confirmed. Two Galaxy models, the A54 and the A34, are named as examples.
The app is available on other devices as well. You may get it from the Play Store for your Galaxy phone or any other phone that supports it. It may be downloaded through the Samsung Galaxy Apps Store as well.
Check Also: Samsung Galaxy A73 Price In Pakistan
Countries including Indonesia, Malaysia, the Philippines, Singapore, Thailand, and Vietnam will soon be able to download the ONE Esports app from Samsung.
It will be translated into other languages, including English, Bahasa Indonesia, Tagalog, Thai, and Vietnamese, to better serve esports enthusiasts around the world. Whether or not Samsung plans to release this app in other regions is unknown.