News
SBP grants NOCs to five applicants for the Setting Up digital banks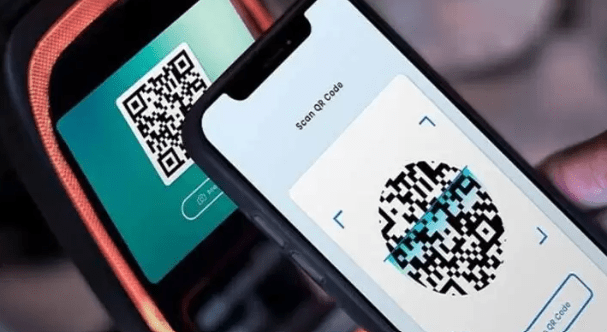 The State Bank of Pakistan (SBP), according to recent reports, has recently issued no-objection certificates (NOCs) to five applicants for the establishment of digital banks in the country. Let's get started.
Easy Paisa DB (Telenor Pakistan B.V & Ali Pay Holding Ltd.)
Hugo Bank (Getz Bros & Co., Atlas Consolidated Pte. Ltd., and M & P Pakistan Pvt. Ltd.)
KT Bank (Kuda Technologies Ltd., Fatima Fertilizer Ltd., and City School Pvt. Ltd.)
Mashreq Bank (Mashreq Bank UAE)
Raqami (Kuwait Investment Authority through – PKIC and Enertech Holding Co.)
The central bank even received twenty (20) applications in response to the SBP's licensing and regulatory framework for digital banks on March 31, 2022. A diverse range of interested parties responded, including commercial banks, microfinance banks, electronic money institutions, and even Fintech firms. In addition, a number of foreign participants, including venture capital firms involved in digital banking, expressed an interest in entering the Pakistani market. They desired to enter the market either directly or through partnerships with local businesses. As a result of a thorough and exacting evaluation procedure in accordance with the Framework's requirements, five applications were chosen.
SBP grants NOCs to five Banking applicants
According to reports, the Applicants were evaluated on a variety of criteria, including fitness and propriety, experience, financial strength, business plan, implementation plan, funding, capital plan, IT and cybersecurity strategy, and outsourcing arrangements. Furthermore, all applicants had the opportunity to present their business cases to SBP.
The SBP even stated that it expects digital banks to promote financial inclusion after they begin operations by providing affordable/cost-effective digital financial services, including credit access, to unserved and underserved segments of society.