News
The 17th of this year, iOS 17.0.3 patches iPhone zero-day vulnerabilities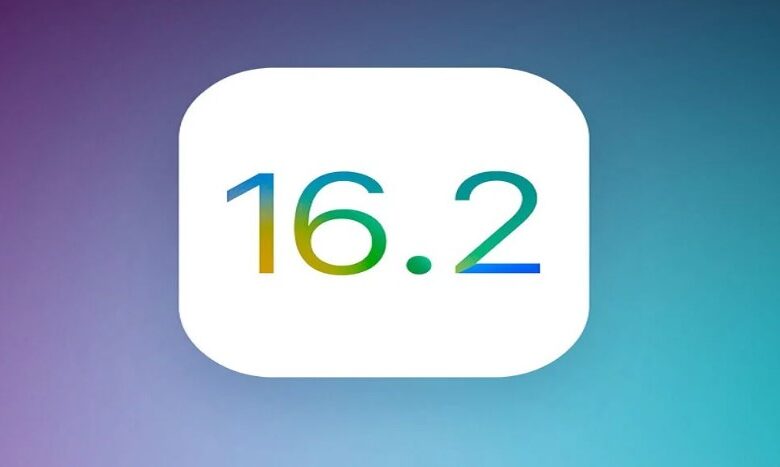 Apple updated iOS/iPad OS 17.0.3 today. It fixed the iPhone 15 Pro overheating issue and CVE-2023-42824 security vulnerability.
iPhone Xs, later models
Second-generation 12.9-inch iPad Pro and subsequent models, 10.5-inch iPad Pro, 11 launch of first-generation iPad Pro and subsequent models, third-generation iPad Air, sixth-generation iPad, 5-generation iPad mini, and following models.
The 17th of this year, iOS 17.0.3 patches iPhone zero-day vulnerabilities
CVE-2023-42824 The XNU vulnerability lets local attackers escalate privileges. Apple also patched CVE-2023-5217, a heap buffer overflow in the VP8 encoding of the open-source libvpx video codec library that allows attackers to execute arbitrary code.
Apple has addressed 17 zero-day vulnerabilities since January, including CVE-2023-42824.
Apple closed the iOS 16.6.1, iOS 17, and iOS 17.0.1 verification channels today for security and other reasons, meaning anyone who upgraded to the new system cannot downgrade.
Must Read This: – Apple iPhone 14 Pro models can take 48-megapixel