News
The Legend Of Maula Jatt Becomes Highest Earning Punjabi Film Of All Time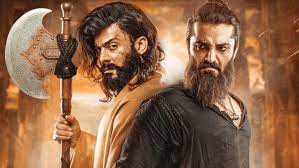 The Legend Of Maula Jatt Becomes Highest Earning Punjabi Film Of All Time
The fourth week after its debut, The Legend of Maula Jatt sets a new record for the highest-grossing Punjabi film ever at the international box office.
According to a press statement, the film directed by Bilal Lashari has successfully eclipsed the lifetime profits of all the popular Punjabi films, including Carry on Jatta 2, Saunkan Saunkne, and Chal Mera Putt 2. It currently holds the record with worldwide box office receipts of Rs172 crores.
Previously, the movie broke other milestones and already had a long list of accolades to its names, such as the highest-grossing Pakistani movie, the second-highest-grossing movie in the UK for 2022, and the most-watched South Asian movie in Norway.
One of the most giant blockbusters to come out of Pakistan, The Legend of Maula Jatt was released on October 13, 2022, across 25 different areas on more than 500 screens.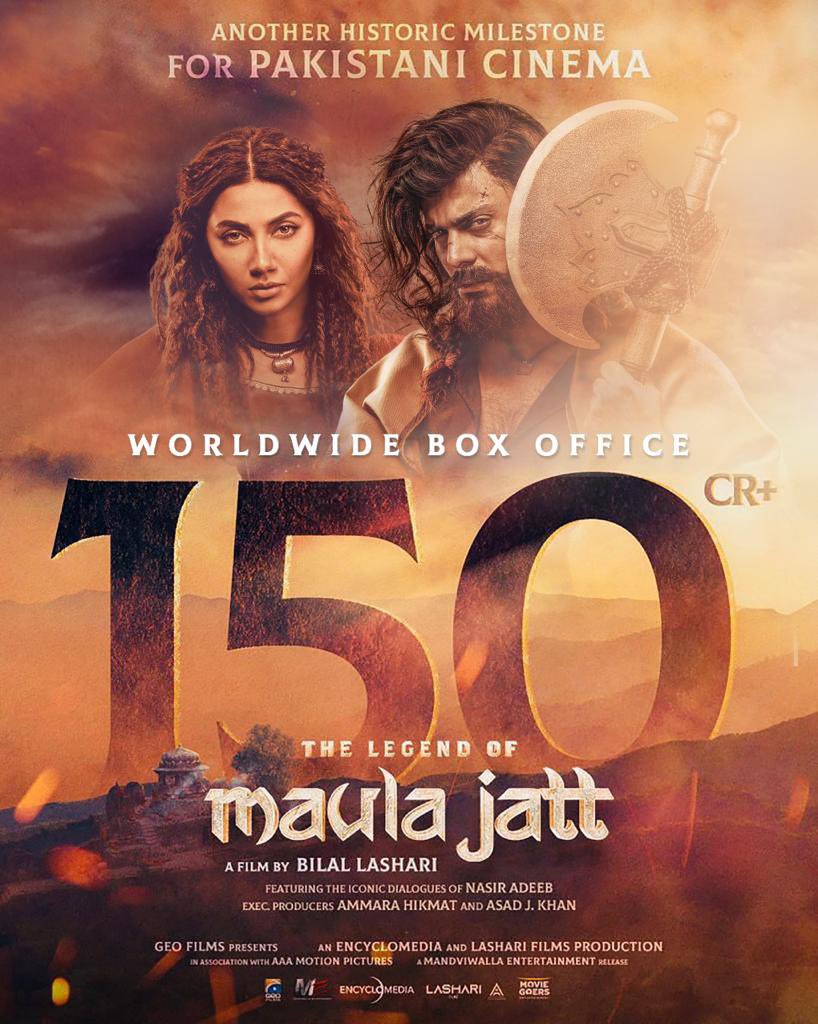 The Legend of Maula Jatt, a masterwork by Lashari, features an ensemble cast that includes Shafqat Cheema, Nayyer Ejaz, Resham, Babar Ali, Raheela Agha, Fawad Khan, Mahira Khan, Humaima Malik, Hamza Ali Abbasi, Mirza Gohar Rasheed, Ali Azmat, Saima Baloch, and Faris Shafi. produced by Ammara Hikmat through a partnership with
The magnum opus became Pakistan's first release to reach the PKR 150 crore barrier last week! More than PKR 150 crore have been made at the Pakistani and foreign box offices thanks to the film's director, Bilal Lashari.
The news was shared on the film's official Twitter account. "Taking the world by storm, The Legend of Maula Jatt breaks a new record for Pakistani film with 150 crores!" said a tweet. Lashari resorted to social media to thank everyone for their love and support. "You did it!" he enthused.