News
The Rise of Tiktok
The Rise of Tiktok Why Facebook is worried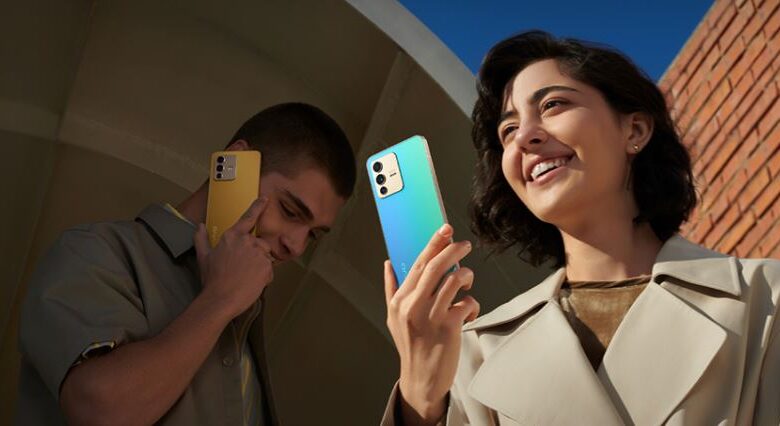 As trendsetting kids and young adults make TikTok the hottest social app right now, Facebook is worried that it may surpass the combined global advertising size of Twitter and Snapchat this year and rival YouTube within two years.
TikTok was introduced to the world 12 years after its Google-owned rival, but by 2024, when both are anticipated to generate $23.6 billion (£18.2 billion) in ad revenue, TikTok is anticipated to overtake YouTube.
It surpassed Snapchat's global ad revenue last year, which had previously been the preferred digital hangout for young adults, and it will surpass Twitter's by the end of this year. It is anticipated to overtake Snapchat and Twitter combined this year, increasing its worldwide ad revenue to $11.6 billion.
Four years after its global launch, TikTok has one billion users—half as many as Facebook, YouTube, or Instagram—and three years sooner than WhatsApp. Data.ai analysts revised an earlier prediction that TikTok will have 1.5 billion monthly active users this year after finding that the app has surpassed that number by 100 million users in the first three months of the year.
The Rise of Tiktok Why Facebook is worried
The short-video software is becoming increasingly addictive. Approximately 16% of three and four-year-olds access TikTok content, despite the platform's alleged restriction to users aged 13 and above.
Insider Intelligence estimates the 2024 ad revenues for Facebook and Instagram, which together have 2.9 billion monthly active users, at $85 billion and 2 billion, respectively. Even still, it was made public last month that the company had employed a lobbying business to paint TikTok as a "severe hazard, especially as a foreign-owned app."