News
TikTok introduces ways for users to recognize other authors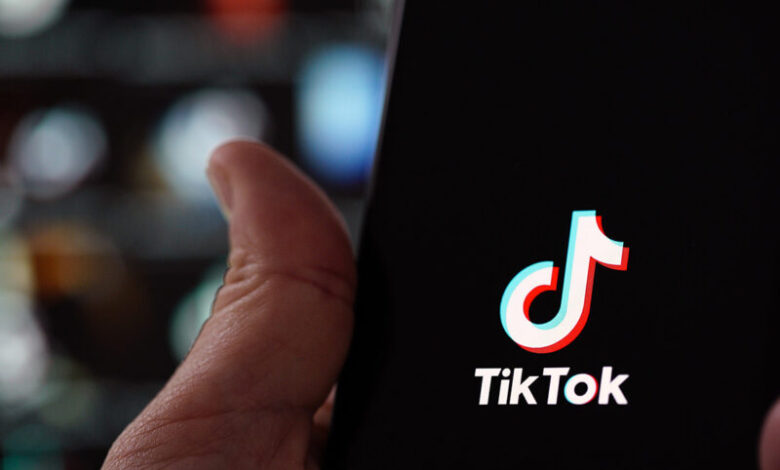 It is essential to give credit where it is due. At the very least, this is the direction in which the content creators on TikTok are being encouraged to move in the future. The social media platform has revealed in a new blog post that it is now introducing ways for content creators to tag, mention, and acknowledge a video in their description. The announcement was made regarding the new features. TikTok now has the ability to give credit where credit is due by identifying the original source of its ideas and letting its followers know who is responsible for the development of the most recent trend.
TikTok introduces ways for users to recognize other authors
Do not panic if you do not see any crediting possibilities just yet because the social media platform will be expanding the availability of these new services to a greater number of users over the following few weeks. On the other hand, once you have created or edited a video on TikTok and have received the update, you will notice a new "video" icon on the publishing page of the clip you have created.
You will be able to choose a video that you have already shared, favourited, liked, or that has a similar sound to the one you are currently playing by tapping on the new button. If you select it, the tag will show up as a mention within the caption when you do so. After that, the marked author will get a notification in their inbox within the TikTok app, informing them that you have given due credit to the person who created the content.
The capabilities of TikTok do not end there. The social media platform has announced that it will add more prompts and an educational pop-up that explains the importance of crediting throughout the publishing process in order to encourage users to acknowledge the original creators of the idea presented in their video. This was done with the intention of preventing plagiarism.
TikTok has included a "Crediting Creators" feature in its Creator Portal as part of its effort to persuade its users to give proper credit to the creators of original work. Users will be able to learn how to properly give credit to the original writers of work, discover the various methods that can be used to provide credit and find how to identify the person who was the trend's original creator.