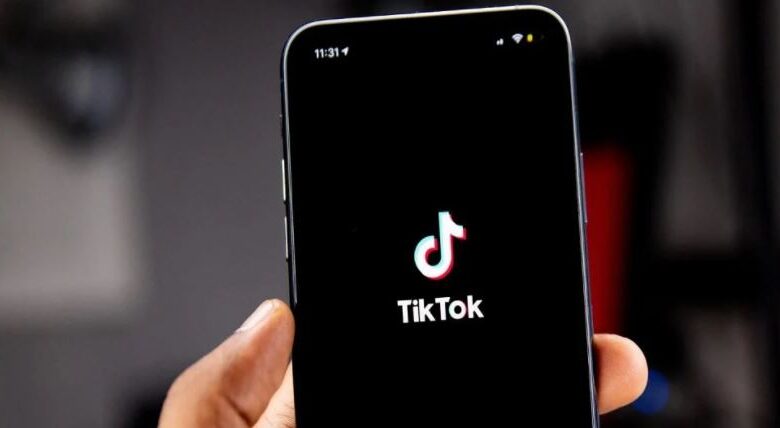 Since the beginning of last year, TikTok has announced that the maximum length of its videos will be increased from one to three minutes. Since August, the company has been putting five-minute videos through extensive beta testing with a variety of different groups of users. Furthermore, 10-minute videos have even been tested with small groups of people, according to the researchers. The reason for conducting this survey is that TikTok intends to increase the video length in order to generate more revenue.
WIRED has published a storey about some of the information provided by TikTok representatives after surveying nearly half of the company's user base. According to TikTok's research, users believe that watching videos longer than one minute is stressful. TikTok, on the other hand, does not agree with its users. The company believes that by making videos longer, it will be possible to sell more advertisements.
If five-minute videos can help TikTok increase their average watch time by even a few seconds, some industry experts believe traditional advertisers will feel more liberated to experiment with their advertising strategies.
TikTok's competitors, on the other hand, have recently released their own version of short videos in the same format as TikTok. Instagram now has reels, Snapchat has Spotlight, and YouTube has Shorts, all of which are new features. All of these platforms have a one-minute time limit on their videos.