News
TikTok's mini-games are under testing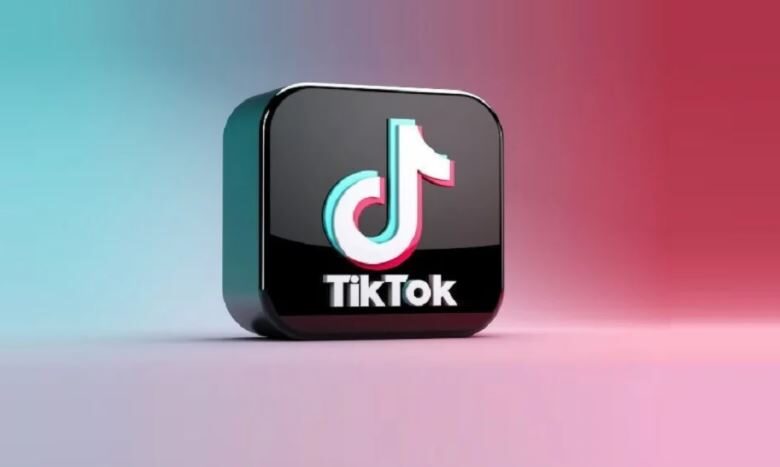 A spokesman shared the following information regarding the TikToks gaming pilot:
"We are constantly searching for new ways to improve our platform, and we test out new features and integrations on a regular basis to see if they provide value to our community. At the moment, we are investigating the possibility of integrating HTML5 games into TikTok through collaborations with independent game designers and companies.
Users of the social networking app will get access to these minigames and can learn about the new content that has been added by watching the video that was produced by the app's developers. TikTok has quietly released its new gaming feature with a variety of partners that will collaborate with them to ensure its successful rollout. Voodoo, Lotem, FRVR, Nitro Games, and Aim Lab are some of the companies that have partnered with us.
At the beginning of this year, there were rumblings that the corporation was working on developing an HTML5 game platform. TikTok's title, which is owned by gaming giant Zynga, collaborated with Zynga to create a game called "Disco Loco 3D," which is quite comparable to Zynga's well-known game "High Heels." Zynga introduced the game. The same kind of cooperation that TikTok intended to form with other game designers. Many people gave their approval and agreed to work together, but there are still ongoing debates on telegraphing. If this goal is successful, there will be an advantage for TikTok, and the platform will also be used as a casual mobile game app.
How do the minigames in HTML5 work?
When a user uploads a video to the platform, the TikTok app will display a selection of the company's in-app minigames for them to play. It appears at the portion of the final screen that is used to add hashtags, locations, descriptions, and connections to content that can be found on other apps. In addition to the List button, the Add Link menu also includes Rotten Tomatoes, StatMuse, Whisk, and MiniGame, all of which are located directly below the List button. When the content creator clicks on MiniGame, he also publishes links to one of the new games that go along with the posted video. These links display as an anchor above the creator's username. The viewers can play the game by clicking through it while they are viewing the video post.