News
Today marks the 15th anniversary of the release of the iPhone
15 years ago today the iPhone was released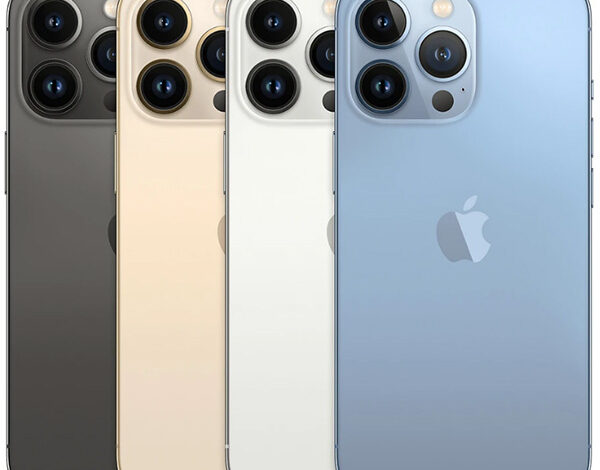 On this day 15 years ago, shoppers waited in long queues outside of Apple Stores in the hopes of purchasing the company's newest and most popular product, the iPhone. The first-generation iPhone was introduced by Apple on June 29, 2007, and after its introduction, the world was never the same again. It had already been announced with much excitement on January 9 that the smartphone would be available for purchase, but it took Apple and its supply chain more than five months to create enough devices for sale.
On the 29th of June, 2007, buyers of iPhones were shown on network television programmes to be pleased to finally get their hands on one. The purchasers of the item were looked up to with envy but also mocked for their extravagant purchase of a smartphone that cost $499. The world was blissfully unaware that smartphones would soon be available for $1,000. Despite this, the excitement was tangible and almost physical. Apple made the announcement that the iPhone has sold one million copies only 74 days after it was first made available to the public.
An iPhone launch that resulted in 1 million handsets being sold within the first 74 days would be deemed a big failure by today's standards, and you would be reading about the many Apple investors who committed suicide by jumping over the Golden Gate Bridge. For instance, the most recent information that we have reveals that between 1.7 million and 2 million iPhone 12 units were purchased within the first 24 hours that they were available for purchase.
Today marks the 15th anniversary of the release of the iPhone
The co-chief executives of Research In Motion (RIM), Jim Balsillie and Mike Lazaridis, also failed to read the room appropriately. RIM was the business that designed and manufactured the ubiquitous BlackBerry smartphones, which are famous for their on-screen keyboards and mobile email platforms. Several of these statements shed light on the reasons why the iPhone eventually outperformed BlackBerry.
"The Apple iPhone, for all of its charm and convenience, can be tremendous pain for those who own it. Try entering a web key on the touchscreen of an Apple iPhone, which is rather a difficult task. You will not be able to view what you have typed "stated Jim Balsillie in November 2007. In May of 2008, his business partner, Mike Lazaridis, stated "Full QWERTY keyboards are quickly becoming the most intriguing trend in mobile technology. I'm sorry to say it, but it truly is. I'm not making this up."
The BlackBerry Storm, which was released in 2008 and included a virtual keyboard that was supposed to feel as though the user was pressing on a physical keyboard, was BlackBerry's attempt to compete with Apple. Typing on the Storm was quite an ordeal due to a design flaw that was remedied in the sequel, and virtually every device that Verizon sold had to be returned in order to be replaced with a new one. This included the pre-ordered model that this author had purchased.
Advertisement