News
Twitter has imposed a daily limit on the number of posts that users can view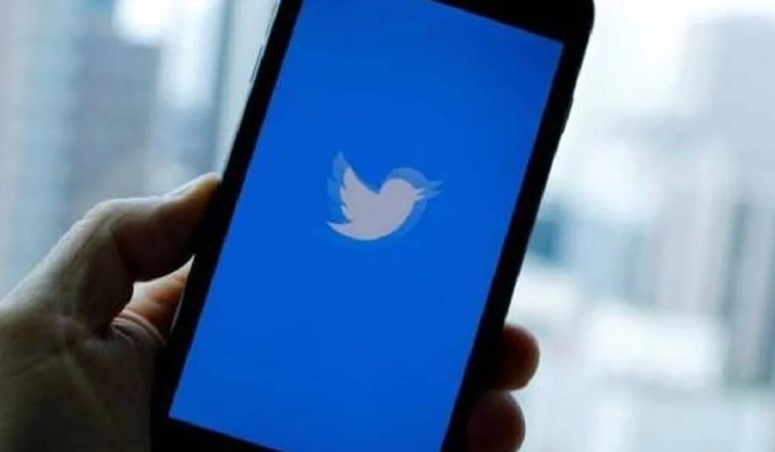 Typically, social media networks want you to spend all of your time on them so that they can learn more about your interests and use that information to offer you targeted adverts and therefore generate money. Twitter, on the other hand, has become the first social media network to impose a daily limit on the number of postings you can view before being shut out of the site.
Twitter founder and ex-CEO Elon Musk said that the number of posts users can view every day will be limited for the time being. Twitter is taking this move, according to the release, to combat "extreme levels" of data harvesting and "system manipulation."
Initially, confirmed users are limited to reading 6,000 posts per day, unverified accounts to 600 posts per day, and new unverified accounts to 300 posts per day. The announcement fails to distinguish between a "unverified account" and a "new unverified account."
Musk increased the restriction a few hours later to 10,000, 1,000, and 500 postings each day, respectively.
Elon Musk also retweeted a fake account of himself, which mocked Twitter users as Twitter addicts and claimed that Elon is doing a "good deed for the world."
These statements come after Twitter barred non-registered users from accessing tweets on the social media service. Since Musk's takeover in 2022, Twitter has laid off more than 80% of its employees.
Many users on Twitter began receiving a "Rate limit exceeded" message. This mistake would cause the user's timeline to be frozen and no future tweets to be displayed. It also instructed them to "wait a few moments before trying again," which caused frustration.
There is also no indication of how much of your tweet allotment has already been consumed. Furthermore, it is unclear whether seeing the same tweet twice counts once or twice against your quota. There are numerous unanswered questions, and we hope Musk will address them all soon.
Advertisement