News
Warzone officially coming to mobile
Call of Duty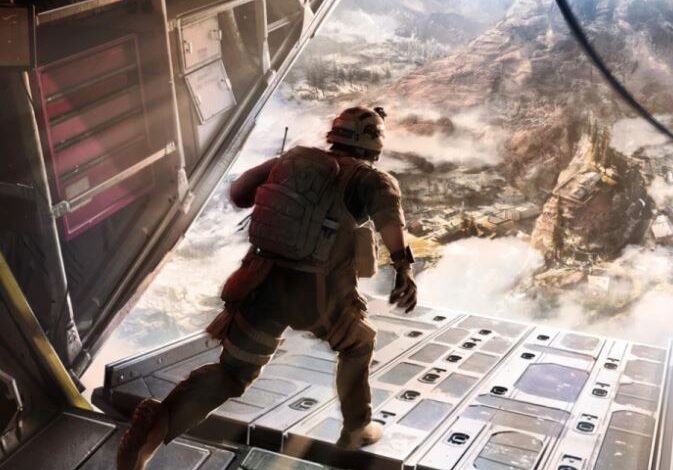 The Call of Duty mobile game developed by Activision was announced last year, but little information was available about the project at the time. Call of Duty: Warzone, an all-new, AAA mobile experience that is already in development, was officially introduced today by Activision, a US developer.
Because Call of Duty: Warzone is one of the most popular battle royale games of all time, and because the mobile version will most likely follow the same model that made the PC/console game such a tremendous success, the announcement doesn't say much about the game itself.
Furthermore, the announcement does double duty as a recruitment advertisement, indicating that the game is still in the early phases of development. According to reports, Activision is trying to hire a large number of developers to assist with the development of Call of Duty: Warzone Mobile.
The studio is searching for fans of the series as well as developers for a variety of positions ranging from production to engineering, design, art, marketing, and more. There are more than 60 available positions to fill in several internal studios, including Solid State Studios, Beenox, Digital Legends, and Demonware, among others.