News
WhatsApp Icons Without Profile Pictures Are Being Tested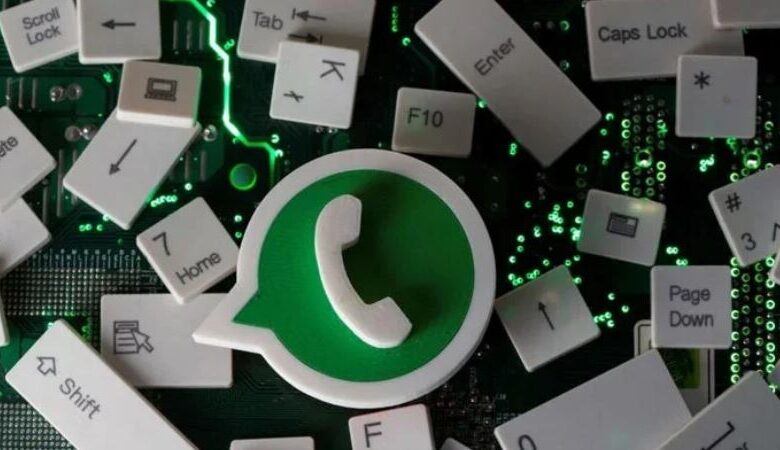 For a very long time, the popular messaging platform WhatsApp has been putting up significant efforts to enhance the overall experience it offers its user base. Everyone who uses WhatsApp is well aware that for a considerable amount of time, group chats on WhatsApp did not support user profile images.
There was no other information shown above the messages sent by the participants other than their names or phone numbers. On the other hand, it's a well-known truth that the majority of modern smartphone displays are significantly larger than their predecessors. Back in August 2022,
WhatsApp began experimenting with profile images in group chats before ultimately deciding to discontinue the test. It is important to note that testing for WhatsApp has since been resumed as this is an important development. Now, the world's largest messaging company is putting a new set of WhatsApp Chat symbols to the test for users who do not have profile images.
WhatsApp Icons Without Profile Pictures Are Being Tested
Advertisement