News
WhatsApp is Developing New Camera Modes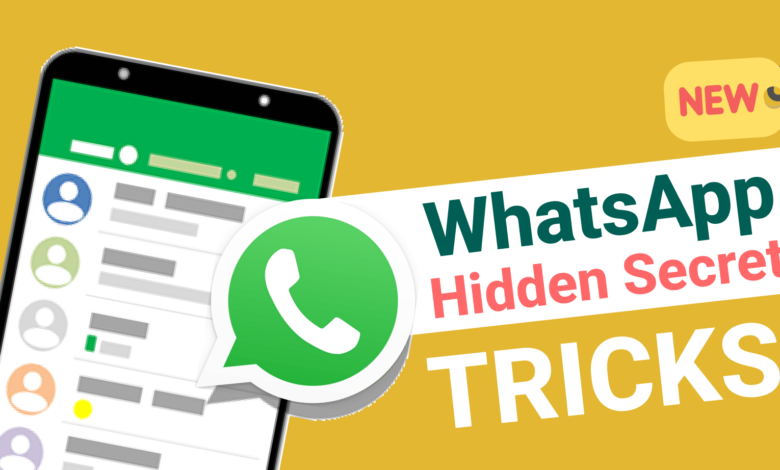 Currently, using the WhatsApp camera to shoot a video requires pressing and holding down the camera shutter button, which is awkward. WhatsApp is now testing a new feature that gives distinct tabs for shooting images and recording videos in order to solve this issue. Soon, recording videos won't require you to hold down the record button.
The business also intends to introduce a shortcut for blocking contacts. To block a contact on WhatsApp right now, open the app, choose the chat, tap the contact's name, and then choose the option to block the contact. WhatsApp is testing a feature that allows users to immediately remove contacts from pop-up notifications for undesirable messages.
WhatsApp is Developing New Camera Modes
The beta version of WhatsApp v2.23.2.5, which is still under development, features this capability. On the other hand, WhatsApp Beta v2.22.24.21 has new camera options. The testing stage of this functionality is presently underway. Thus, we might already have this feature.
The beta version of the app also has a tonne of other features, like Picture-in-Picture on iOS and screenshot protection for view-once messages on Android. The launch date for these functionalities has not been disclosed by WhatsApp. But they will arrive quickly.