News
WhatsApp Launches Standalone Android Smartwatch App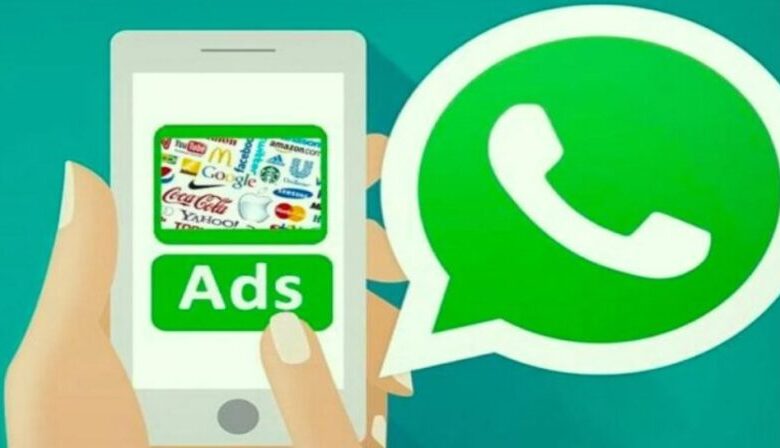 Finally, WhatsApp has released a standalone application that is compatible with smartwatches that use Google's Wear OS. Mark Zuckerberg, CEO of Meta, made the announcement that the WhatsApp wristwatch app is now available for Android users. Users of the new app won't need to carry their linked phone with them in order to initiate new discussions, respond to messages, or take part in VoIP phone calls because the app now gives them the ability to do so.
The mobile application is now available to consumers all over the world. It works with smartwatches that run the Wear OS 3 operating system. Directly from their wrists, users are able to send and receive text and voice communications, as well as emoticons and rapid replies.
In May, Google made the announcement that the Wear OS software for WhatsApp would soon be available during its I/O conference, which was geared toward developers. Nevertheless, it was only accessible to a select group of beta users. Now, the corporation has released this software to users all around the world.
Additionally, Google revealed updated Wear OS applications developed by third-party firms such as Spotify and Peloton. These applications have been updated to include new features. Additionally, Google has announced changes to its own apps, including Google Home, Gmail, and Calendar, in order to bring a more modern experience to wearable devices that are powered by Wear OS.
Sadly, the company does not plan to deploy the software on Apple's watchOS anytime soon. This means that those who own an Apple Watch and want to utilize this app will have to be patient for a little while longer. On the other hand, Apple enables you to check the screen of your Apple Watch in order to read incoming messages and to respond to those communications.
Advertisement