News
WhatsApp Status Features Are Now Live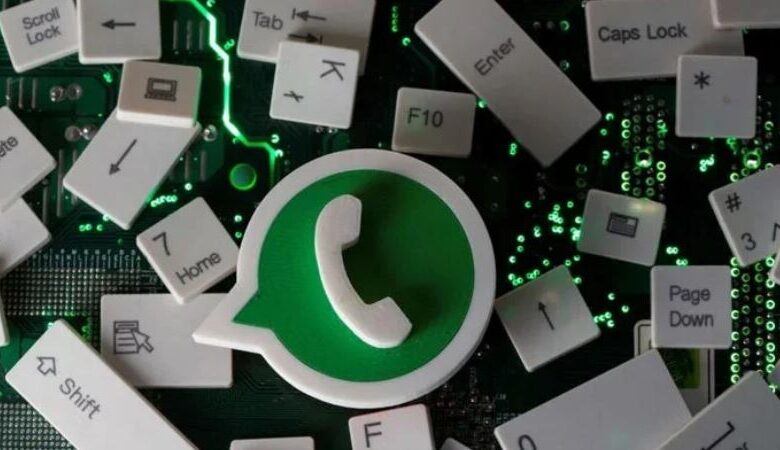 Finally, the wait is over. After spending some time in beta, WhatsApp released a plethora of new status features. Many users have already gotten these functionalities. However, it will take some time before it is available to everyone. WhatsApp's latest upgrade includes a private audience selection, voice statuses, emoji replies, status rings, and link previews, which will be available to all smartphones in the coming weeks.
Private Audience Selector:
This new feature enhances the privacy of status updates. Users can now adjust the privacy of their statuses at any moment. WhatsApp's private audience choice feature will prompt users to choose their preferred audience before making any updates.
Voice Status:
This is one of the most awaited features of all time. Now, users can share a 30-second audio at a status that'll be deleted after 24 hours.
WhatsApp Status Features Are Now Live
Advertisement