News
WhatsApp will now provide you with an estimated time of arrival ETA
WhatsApp will now provide you with an estimated time of arrival (ETA) for downloading and uploading media files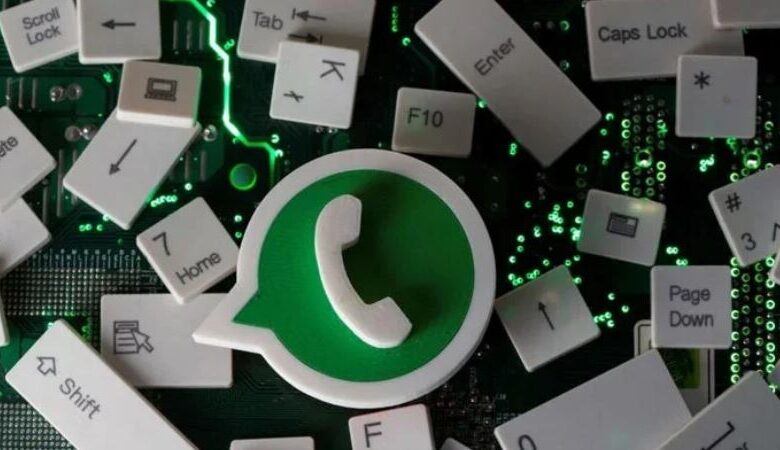 In order to download and upload media files, WhatsApp will now offer you with an expected time of arrival (ETA) for each file. This came amid claims that WhatsApp was testing the ability to store 2GB of media files rather than the existing 25MB restriction of the app. This feature was only available to a select set of beta testers in Argentina at the time of publication.
According to WhatsApp tracker WABetaInfo, the instant messaging service is currently working on implementing a feature that will notify us when a document has been completely downloaded into our smartphones or uploaded to their servers. It went on to say that
The time it takes to download a file may vary based on factors such as the file size and network speed. With the 5G connection and increased internet speed, the downloading and uploading of documents can be significantly expedited.
WhatsApp will now provide you with an estimated time of arrival (ETA) for downloading and uploading media files
In order to determine when the document should be entirely sent or downloaded on our device, we can use this information. Those beta testers in Argentina who can share documents up to 2GB in size will appreciate this function, which WABetaInfo describes as "quite convenient."