News
WhatsApp will Soon Add Drawing Editor 2022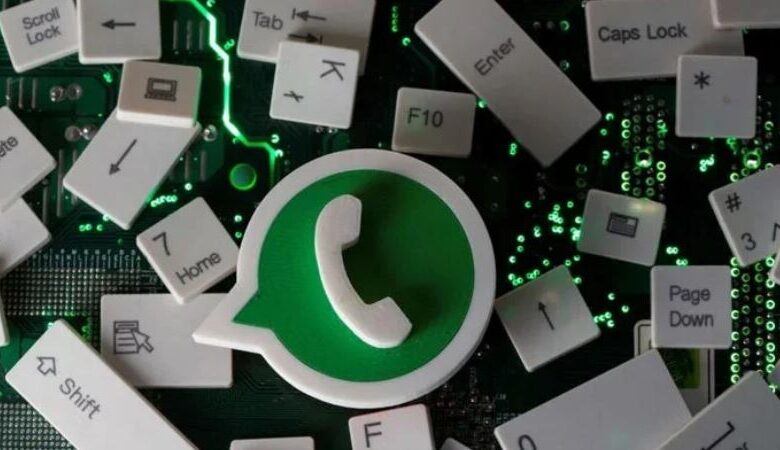 WhatsApp is constantly adding new and improvements to make the system more useful and handy. WhatsApp recently added a new function that allows you to listening to voice messages in the background. WhatsApp is currently worked on releasing a new update through the Google Play Beta Program, which will bring the version up to 2.22.3.5 and include various Android updates. WhatsApp is working on introducing a new drawing editor to alter your photographs or videos before sharing, according to WABetaInfo
WhatsApp currently has over two million people worldwide, and this feature is the most famous. For a long time, the company is working on this capability. The modifications are still in development, according to Whatsapp, but you can get a good idea of what will happen by installing a future version.
WhatsApp is planning to offer a variety of new pencils to allow you to draw on your photos and videos. There are two more pencils, as shown in the screenshot, bring the number to three.
Unfortunately, these new drawing tools are still under development, and no launch date for beta testers has been set.
WhatsApp is testing a new feature that will alert users when they are referenced in a group conversation.