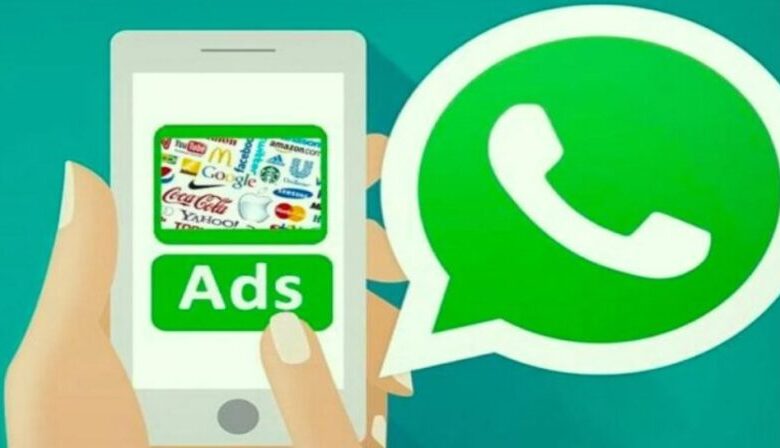 The instant messaging programme WhatsApp, which is now owned by Meta and was originally owned by Facebook, is one of the most popular apps in the world, and the developer frequently adds new features to the app. Because older operating systems do not necessarily support new functions, newer versions of software do not perform properly on older platforms.
WhatsApp will stop working on iPhones
It is also expensive to provide support for outdated operating systems, which is a decision that makes little sense if only a small fraction of consumers are still using older platforms.
iPhone users who are still on iOS 10 or iOS 11 have been receiving notifications from WhatsApp informing them that they must upgrade to iOS 12 or a later version in order to continue using the app. In that case, the app will no longer function on their phones after the 24th of October.
In case you were wondering, the iPhone 5 and the iPhone 5c are the only two iPhones that are currently capable of running iOS 10 and iOS 11, and they are not qualified to receive a further operating system upgrade. It's probably safe to presume that very few people are still making use of these technologies given that they were introduced roughly ten years ago. A survey from January found that iOS 15 is currently installed on 72 percent of compatible iPhone models that have been launched in the last four years.
WhatsApp will stop working on iPhones running iOS 10 and iOS 11
Customers who have an iPhone 5S, iPhone 6, or iPhone 6S can use the app without interruption for the time being. If you use an Android device, the operating system on your phone must be version 4.1 or later.
If your phone is no longer supported by security updates, it is in your best interest to change to a newer model; otherwise, you put yourself in danger. There is a wide variety of low-cost solutions available, so don't worry if your finances are limited. For additional information, please refer to our ranking of the top low-cost phones of 2022.