News
Xiaomi is testing MIUI 15
Xiaomi 14 series mobile phones will be released in the first week of November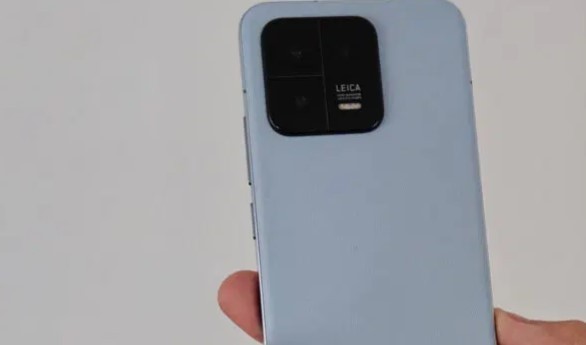 media technology Xiaomiui, Xiaomi is testing MIUI 15 based on Android 14, and the appropriate code indicates that Xiaomi 14 series products will be released in China in the first week of November.
Xiaomi is said to be actively testing MIUI 15, which is based on Android 14. MIUI-V15.0.0.1.UNCEUXM and MIUI-V15.0.0.1.UNBEUXM are the most recent internal version numbers. According to the build number, it has reached the end of development.
According to a media rumor, there are two Xiaomi Mi 14 models: one codenamed "Houji" and one nicknamed "Shennong" and should be Xiaomi 14 Pro.
Nubia's latest machine is powered by the Snapdragon 8 Gen 3 CPU, which has surfaced in the GeekBench benchmark collection. The CPU is known to be a 1+5+2 eight-core design, with one 3.19GHz ultra-large core + five 2.96GHz large cores + two 2.27GHz cores. In version 5.4.1, the CPU scored 1596 points in single-core and 5977 points in multi-core.
Must Read: – Xiaomi Redmi Note 13 series mobile phone specifications
Advertisement