News
Xiaomi to Start Smartphone Production in Pakistan
Xiaomi to Start Smartphone Production in Pakistan 4th March 2022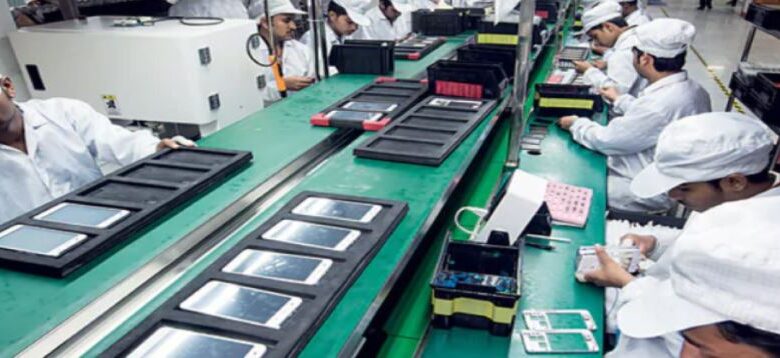 The ceremony to inaugurate the latest Mobile Device Manufacturing Facility for the manufacturing of Xiaomi smartphones in Pakistan is scheduled for March 4 2022 at Quaid-e-Azam Industrial Estate, Kot Lakhpat in Lahore in accordance with Air Link Communication Limited (AIRLINK). The ceremony will be hosted by Dr Arif Alvi, President of Pakistan in accordance with the notification sent to PSX.
Xiaomi, the world's largest smartphone and consumer electronics giant has signed a deal in partnership with Select Technologies (Pvt) Limited (SELECT) owned by which is a wholly-owned subsidiary owned by AIRLINK to be a manufacturer partner in the manufacturing of Xiaomi mobile phones in Pakistan as per AIRLINK management.
Xiaomi is a global technological powerhouse that currently ranks 334th in the Fortune Global 500 firms. In Q2-2021it overtook Apple as the second-largest manufacturer of mobile phones, and it's currently the number one in Europe as well as other significant regions which include India. The year 2021 saw Xiaomi produce a record 190.4 million smartphones, which is an impressive number.
 Pakistan this is a significant event for Pakistan. The plan is expected to bring in 550 million in sales per year while creating many thousands of new employment possibilities in Pakistan. This facility for manufacturing will be a major step towards The Prime Minister's "Make for Pakistan" vision. this will result in a huge impact on the Pakistani economy which will lead to exports of locally produced Xiaomi smartphones.