News
Your Games, Google Stadia is Shutting Down Soon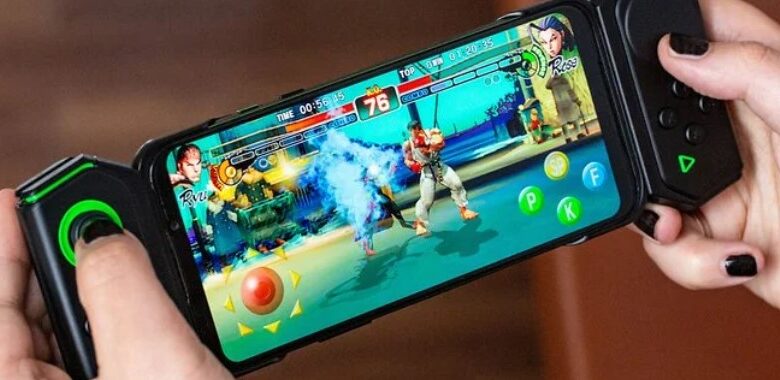 On January 18th, Google Stadia, the company's cloud gaming service, will be turned off permanently. This decision was made by Google. Once the deadline has passed, you will no longer have access to any of the games you have saved on Stadia. A large number of game publishers have made it possible to transfer your purchases and game progress to other platforms, allowing you to continue enjoying your favorite games.
After nearly three years in operation, Google is pulling the plug on its Stadia gaming platform. It would appear that the cloud gaming service was unable to garner sufficient demand to continue operations. And in 2021, when Google stopped doing its own work in-house, there were already signs that this shutdown was going to happen regardless.
Your Games, Google Stadia is Shutting Down Soon
The consumers will, thankfully, have the opportunity to get their money refunded. As a direct result of the suspension, Google has stated that it will reimburse customers for any and all purchases made through the Google and Stadia stores. On the other hand, the gaming service will be discontinued after January 18 and will no longer be available.
You will need to enable cross-save in Destiny 2 in order to transport your characters from Stadia to other platforms so that you may continue playing the game.
The developer of Cyberpunk 2077, CD Projekt Red, will provide you the option to manually retrieve your data using Google Takeout and transport it over to your personal computer.
Ubisoft games: If you already own a Ubisoft game on Stadia, you can get free PC copies of such games through Ubisoft. You will need to link your Ubisoft and Stadia accounts before the service is shut down on January 18 in order to be eligible for the free games.
It is imperative that you link your IOI Account to your Stadia Account prior to the shutdown of Stadia's servers in order to play Hitman 3. According to a support website, IO Interactive anticipates that the carryover tool will become available on the 11th of January.
Advertisement