News
YouTube 'Go Live Together' co-streaming feature rolls out
YouTube 'Go Live Together' co-streaming feature rolls out for Selected Creators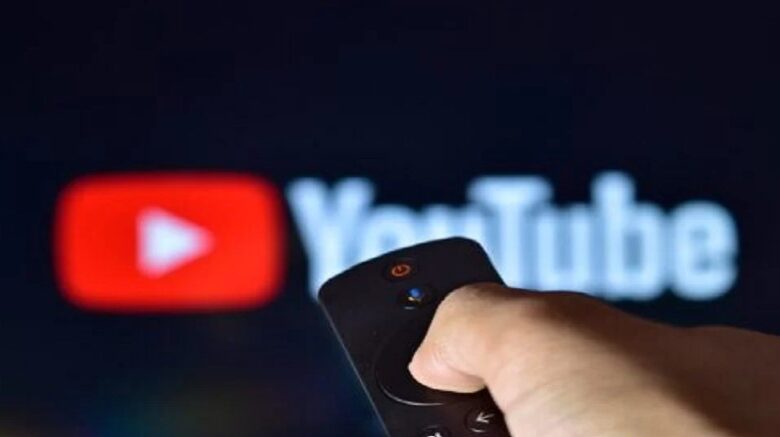 Going live with your preferred content producer, who also happens to be pretty renowned, is the fulfillment of a lifelong desire. It would appear that YouTube has grasped the concept, as they are currently in the process of rolling out a feature that would enable certain creators to invite guests to go live with them. In a post on its official blog, which is called Go Live Together, the corporation shared this announcement.
Creators will be able to co-stream using their phones because this functionality will initially only be available on mobile devices and not on the desktop version of YouTube. Creators can use their desktop computers to schedule a Livestream with a guest and then use their mobile phones to go live with the stream. Alternatively, they can broadcast live right away from their mobile device.
YouTube 'Go Live Together' co-streaming feature rolls out
Additionally, this function will initially only be accessible to a limited number of producers, but the business plans to make co-streaming accessible to a larger number of creators in the near future.
The "Go Live Together" button will be available for creators to pick on their profiles within the next two weeks. They are required to enter the stream details, which include the title, the description, the monetization settings, the thumbnails, and the visibility settings.
YouTube 'Go Live Together' co-streaming feature rolls out for Selected Creators
To pick a guest for co-streaming, they will need to choose the "Invite a co-streamer" option from the drop-down menu. If the guest accepts the invitation, he will be directed to the waiting area, and the host will be able to touch the "Go Live" button as soon as both parties are ready.
This guest stream may also show adverts, but the host will receive any cash generated by them. The stream will not be seen on the guest channel at this time; however, given its significance, the business plans to roll out this feature at some point in the not-too-distant future.
Advertisement