News
YouTube is Cracking Down on Fan Channels
Updates Impersonation Policy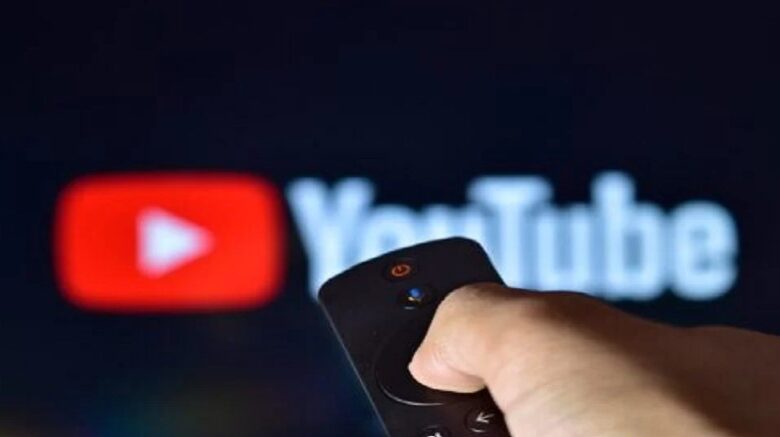 Youtube's impersonation policy is being updated. Fan Channels that share too many similarities with other accounts will now be subject to YouTube's new regulations. It also implies that if you're not careful, your Channels may completely close.
With an infinite number of channels active on YouTube, success can be difficult to achieve. Larger channels, which have been online for years and have thousands, if not millions, of members, are frequently the subject of other users' fan channels. These fan channels are intended to serve up content inspired by the original creator's work, albeit there is a narrow line between devotion and outright mimicry.
To avoid this, YouTube is revising its policy regarding impersonation and how it applies to fan channels. The new guideline makes it abundantly apparent that fan channels are permitted. According to 9to5Google, it should be a fan account rather than a blatant rip-off of the original.
A channel that replicates another channel's overall style and minute elements like a profile photo or backdrop may be terminated, according to the new guideline. In essence, if a channel appears to be copying another, it is clearly violating the impersonation prohibition.
To get around this, authors can expressly mention that the account is a fan channel. The channel should also make it clear that it "does not represent the original creator, artist, or entity that the channel is celebrating."
The latest YouTube update will go into effect on August 21, with channels that fall into the "impersonation" category facing removal.
Advertisement